The best Gadgets and Design Week 10/2011
If you just find a new super gadget or a new cool design or just too weird technology just let us know
Auto Ink – a tattoo-drawing Maker Bot
The Auto Ink is essentially a tattoo-drawing Maker Bot. It can easily be programmed to move the needle in any pattern you choose, or you can leave it up to the bot to determine what would look nice on your skin. This does eliminate the human touch though and that isn't necessarily the best thing. At the moment, the bot randomly picks a religion, and will tattoo you with the faith's relevant symbol.
Featured on gizmodiva
Facebook Keyboard – Totally Addicted to Facebook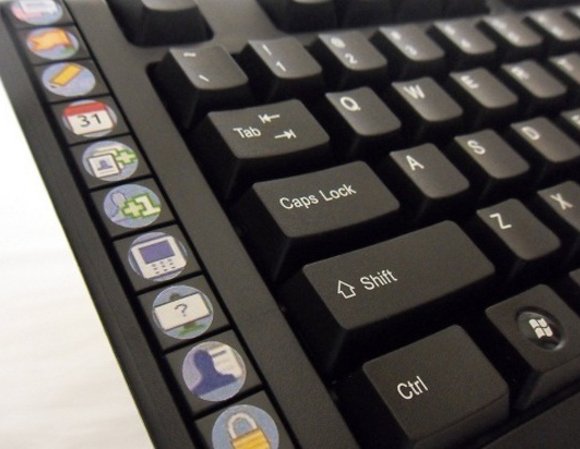 This strangely-named keyboard, the S.N.A.K., which stands for Social Network Access Keyboard and if you love Facebook and social networking, this might be right up your alley. This keyboard is aimed at the people who constantly update their Facebook status or Twitter feeds.
Featured on technabob
LEGO first Official Minifig Flash Drive – only 2GB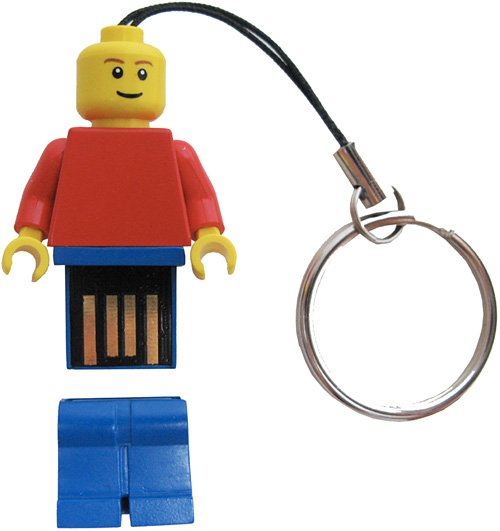 Contained within the character is a fully functional 2GB USB flash memory drive.
Featured on ohgizmo
Swarovski crystals for iPad and iPhone – bling bling for Apple
The Swarovski Crystallized range has covers both for the iPad and iPhone. It's really a must-see accessory, the crystal backs for the Apple devices. The style is something called the 'Deco Den' trend of Japanese crystal mosaics
Featured on shiny shiny
Decorated gas tanks – design and fun for industrial containers
Local gas companies occasionally add a touch of character to the giant spherical gas containers that dot the landscape of Japan.
Featured on pinktentacle
1/6th Scale Odin Figure From Thor – Hyper-Realistic
Hot Toys unveiled their Thor figure back in January, but now they are giving his father Odin the same highly detailed treatment with a 1/6th scale figure.
Featured on nerdapproved
Samsung Transparent TV – and Completely Solar-Powered
Samsung unveiled their latest television prototype and it's the coolest one yet. The 46-inch, 1920 x 1080 resolution LCD TV is fully solar-powered and transparent!
Featured on ecogeek