The best Gadgets and Design #29
The event of the week was new Kindle generation: Kindle Touch and Kindle Fire and next week we are waiting for iPhone 5.
Enjoy this edition of The Best Gadgets and Design and don't forget to subscribe to our newsletter.
Kindle Touch – Versus Kindle 3
If you already have Kindle 3 keep it and do not upgrade yet to Kindle Touch. If you don't have any Kindle this is the moment to buy one: Kindle Touch!
Featured on reviews ebook readers
Galaxy Tab 7.0 Plus – by Samsung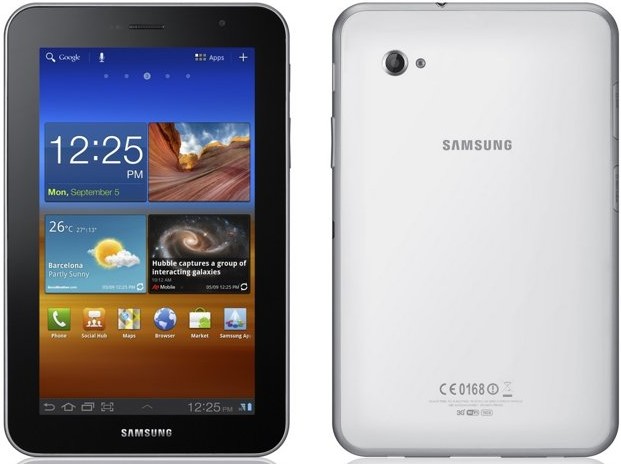 the new tablet runs on the Google Android 3.2 Honeycomb OS with TouchWiz and features a 7-inch WSVGA (1024 x 600) PLS display, a fast 1.2GHz dual-core processor, a 1GB of RAM, a microSD slot(up to 32GB), a 3-megapixel rear-facing Auto Focus camera, a 2-megapixel front-facing camera and a 4,000mAh battery.
Featured on techfresh
Powerbag Messenger – charges your electronics on-the-go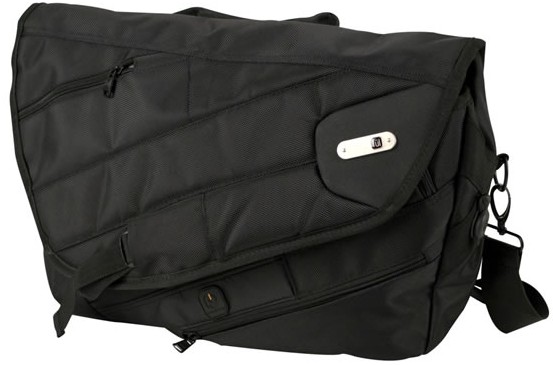 The Powerbag Messenger bag by Ful allows you to charge your tablet, smartphone, iPod and other mobile devices while you're sipping your coffee at your desk. What makes it possible is a removable battery inside that is chargeable with the included AC cord.
Featured on gizmodiva
floppy disk drives – playing the Imperial March theme from Star Wars
There's enough evidence—like how the read/write lights on each drive seem to match the notes being played—to make me optimistic that it's authentic
Featured on ohgizmo
Screen Protector Film for Kindle Fire – already with discount 55%
It is cost-effective and convenient way to protect the screen of your coveted device
Featured on 7 black friday
JBL On Tour iBT Bluetooth speaker – iPad stand included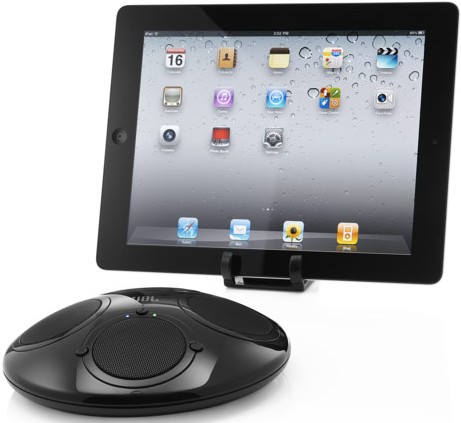 JBL On Tour iBT boasts wireless audio internals that play nice with both A2DP and AVRCP Bluetooth devices. In addition to four JBL Odyssey trasnducers, the kit packs a built-in microphone for Facetime or hands-free calls, an adjustable iPad stand and a USB connector for charging
Featured on engadget
Thrustmaster's Ferrari F1 wheel – a big step up from Mario Kart
The $600 T500 RS simulator is available for PlayStation 3 and PC, while the Ferrari F1 wheel costs a cool $200 extra on top of that.
Featured on dvice