The best Gadgets and Design #27
It is time for The Best gadgets and design weekly selection!
If you just find a new super gadget or a new cool design or just too weird technology just let us know Thank you for sending me tips!
iPad Dock – for… Chefs
Belkin has a new iPad 2 stand that is specifically made for the kitchen. The case has a shiny hand washable surface and is kitchen safe. The stand is called the Chef Stand + Stylus, and it sells for $39.99 (USD). The cute little stylus looks like some sort of kitchen utensil minus the utensil part and it has a magnetic tip.
Featured on technabob
Corsair Vengeance K90 – Gaming Keyboard
The Vengeance K90 gaming keyboard features Cherry MX Red key switches that provide ulra-fast and responsive reaction times, adjustable blue LED backlit keys, and 18 dedicated macro keys that can be programmed via on-the-fly or software.
Featured on techfresh
Bionic Eye – V2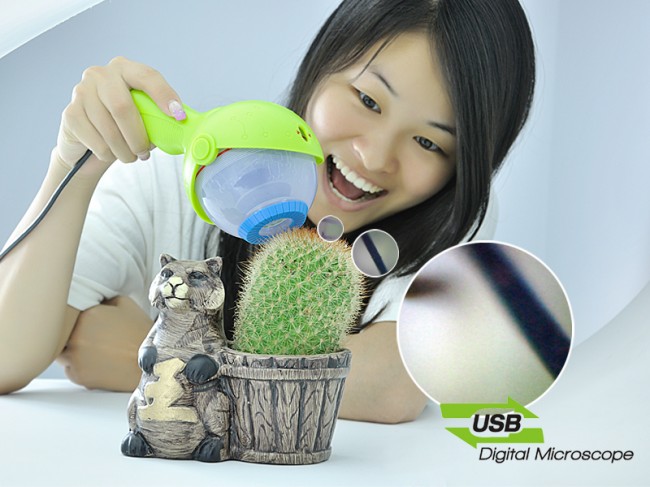 Featured on gadgets matrix
Dancing Cat – Speaker
All you need know is that you plug your musical device into the speaker via the 3.5mm jack and watch your new feline friend boogie. See below.
Featured on shinyshiny
Spider Toilet – scary
Are you looking for adrenalin?
Featured on 7 cyber monday
Dyson Hot – is available for $400
The blade-less fan has an oblong design that is designed to automatically shut off if it tips over, making it a safe bet as a home gadget. The heater also heats up faster than your regular heater, making it perfect to keep in a small or larger room.
Featured on gizmodiva
Sony Tablet S – Review
On the outside I feel the Tablet S certainly delivers in that respect, but I'm afraid that feeling just doesn't carry over to the software and UI.
Featured on ohgizmo