The best Gadgets and Design #28
Another week pass another The Best gadgets and design weekly selection!
Sony Reader Wi-Fi – PRS-T1
The new Reader Wi-Fi (model PRS-T1) from Sony is the world's lightest15.2cm (6") eReader that also features an enhanced touchscreen.
Featured on news reviews ebook readers
World's First HD Video Bronchoscope – by Pentax
The PENTAX EB-1990i HD bronchoscope provides a significant improvement in image resolution over standard systems, with clear enhancement of anatomical details of the bronchial mucosa like longitudinal elastic bands, mucosal glands and vascularity.
Featured on 7x7health
Logitech Harmony Link – using a tablet as a universal remote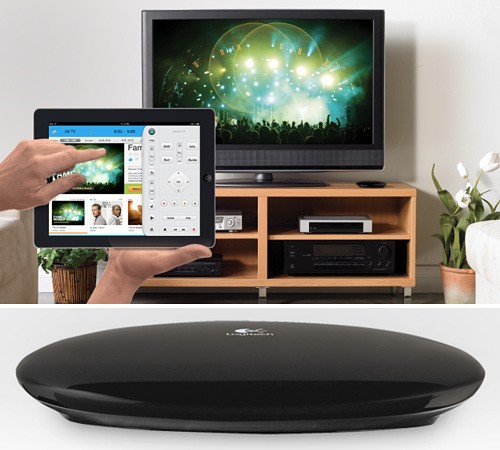 The actual hardware doesn't look that different from similar alternatives already available, but has the advantage of coming from Logitech who've had quite a few years to build up their databases of home theater gear and AV equipment. If you've ever used a Harmony remote, and have experienced how easy they can be to use and setup, you'll understand why the Harmony Link is certainly an option you should consider. Available for iOS and even Android devices, the hardware works in conjunction with a free accompanying app that provides similar functionality to the company's remotes. Except when it comes to the iPad, which takes advantage of the large display to provide interactive program guides and personalized listings.
Featured on ohgizmo
Eye Tracking glasses – nerdy looking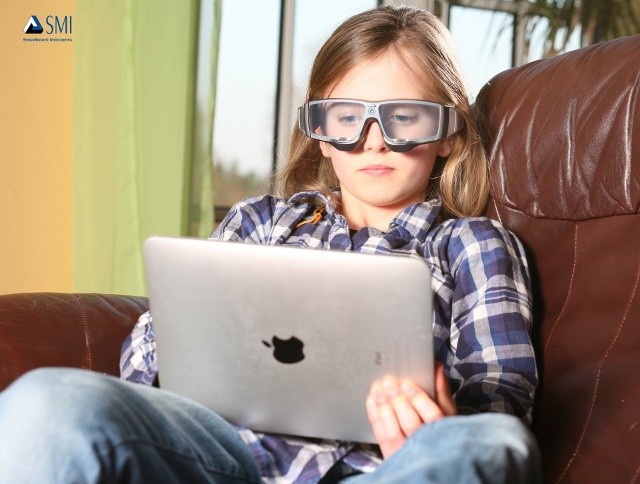 Thanks to the HD scene camera, it will deliver a unique detail and field of view, where automatic parallax compensation offers high accuracy over all viewing distances. It can even be modified for use in outdoor environments such as driving a car, and we can't wait to see how else the Eye Tracking Glasses will be implemented in everyday use
Featured on ubergizmo
Sharkoon Vaya Value – Mid-Tower PC Case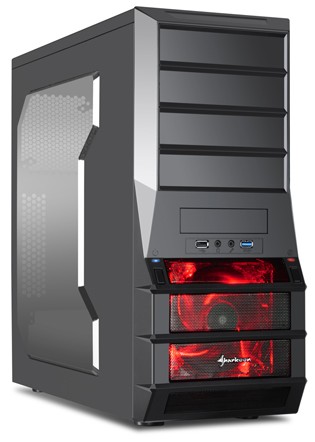 Coming in two different color options: black and white, this steel case supports for ATX motherboards, and features a front-placed I/O panel. The Vaya Value sells for 39.90 Euro (about $54).
Featured on techfresh
iLatch iPad – watch videos on the go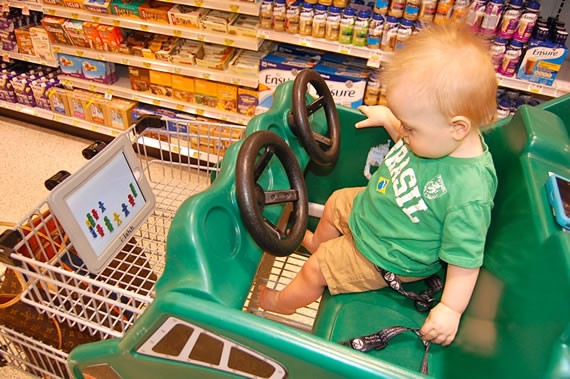 An iPad case designed specifically by a new mother to allow her child to watch videos on the go. iLatch, with its unique set of clips, attaches on to a stroller, car headrest, pack n' play, shopping cart, restaurant chair and many more places for the child's entertainment on the go.
Featured on gizmodiva
Built Large Laptop Back Pack – take your laptop with you
List
Featured on 7cybermonday