The best Gadgets and Design #25
If you just find a new super gadget or a new cool design or just too weird technology just let us know Thank you for sending me tips!
LG Roboking Triple Eye – Robot, Vacuum, Cleaner, Spy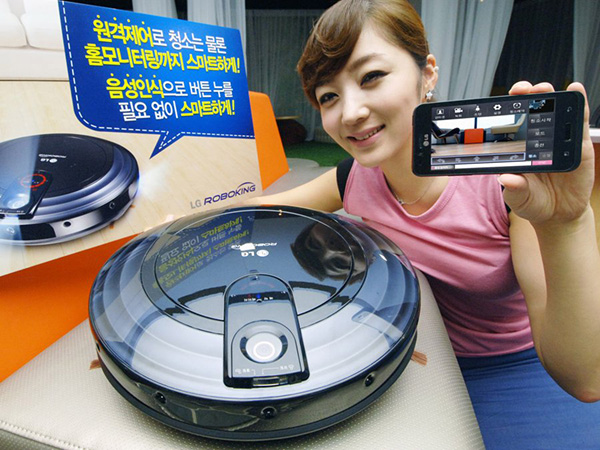 the latest model in LG's Roboking line of vacuum cleaners can also serve as a security camera.
Featured on technabob
Angry Birds Shoes – in funky colors
There are 7 kinds — 6 birds and 1 pig. They definitely seem inspired by Converse All Stars. The shoes have birds featured on all sides in really fun and funky colors. From yellow to red to green to pink to white to black to blue.
Featured on gizmodiva
LG LSM-100 Smart Scan mouse – Free Up Desk Space
The LSM-100 Smart Scan mouse has a scanning head built into it, so it just takes a couple of passes back and forth whenever you have a document to scan.
Featured on ohgizmo
Like Button – inspired by Facebook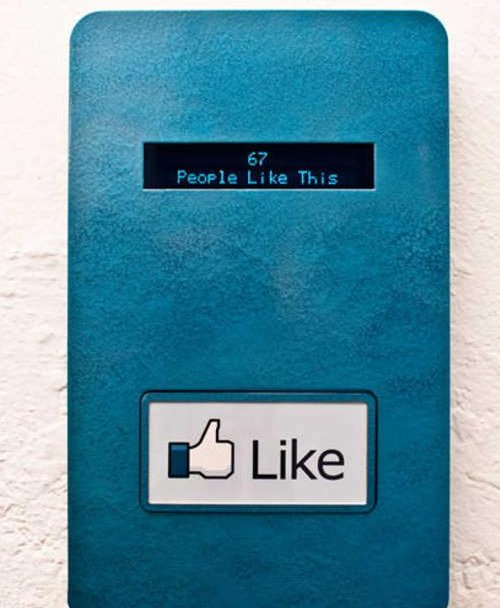 You see it, you go near it, you press it, and hey! You've liked it! The number on the small screen goes up by one.
Featured on geeky gadgets
Aero Dream One – The tallest iPod dock stands
Showcased at the IFA, Aero Dream One iPod dock stands tall at 11 feet (133.8 inches) and has a diameter of 16.3 inches. It is not made of gold or is studded with diamonds or shiny crystals it is a pure technological marvel and delivers a heart pounding 10,000 watts of output.
Featured on newlaunches
Sonim XP3300 Force – World's Toughest Phone
the Sonim XP3300 has been inducted into the Guinness Book of World Records as the 'World's Toughest Phone.' How did they test for that? With an 83 foot drop onto concrete, after which the phone remained completely functional, capable of receiving calls and texts, with no drop in quality.
Featured on chipchick
Digital Alarm Clock – you save 100%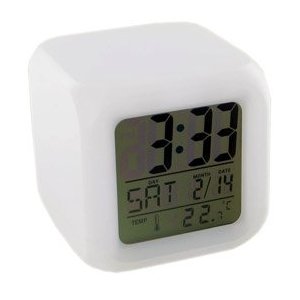 Glowing LED with 7 different color change