The best Gadgets and Design Week 35/2011
If you just find a new super gadget or a new cool design or just too weird technology just let us know Thank you for sending me tips!
Animated Snake Wreath – you are welcome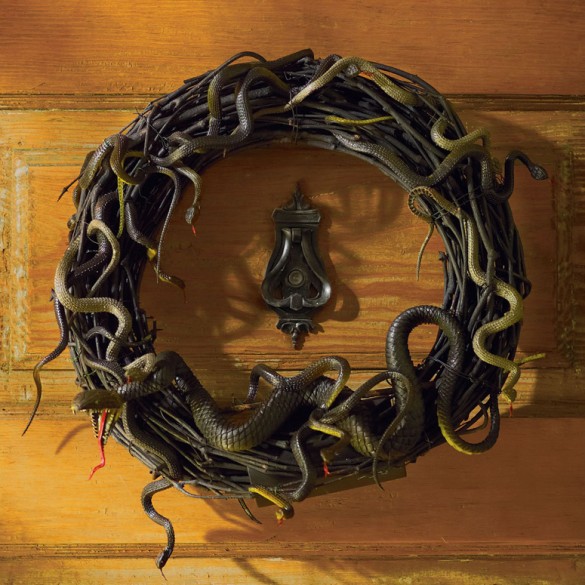 The wreath is covered in rubber snakes that appear to have worked their way into every crevice. And thanks to a motion sensor, motors and a set of 4 x AA batteries, the snakes spring to life whenever anyone approaches. Well, more appropriately, the wreath starts shaking and vibrating so the rubber snakes appear to spring to life, while hissing and rattling sound effects are played.
Featured on ohgizmo
Robot Terrarium – in your own garden
The mastermind artist behind the robot garden is Paloma Teppa. She's lifted terrarium and garden-making out of hippie land and brought it into the future.
Featured on gizmodo
Han Solo Carbonite Business Card Case – cryogenics stuff
The metal case features the likeness of the frozen Solo on the front, along with a largely unnecessary Star Wars logo. While it is pretty cool (pun intended), it would be ice cold if it did away with the logo and Solo were actually embossed into the case.
Featured on technabob
Samsung Galaxy Precedent – too similar with Samsung Prevail
Walmart and its MVNO partner, TracFone, are preparing to plunge into the shallow depths of Android with the Samsung Galaxy Precedent
Featured on engadget
commercial space station hotel – will be open by 2016
the 'commercial space station' by russian innovators orbital technologies is planned to be a privately operated
multiuse space station orbiting 217 miles above the planet, designed not only for scientific missions
but also for use as a space hotel for paying customers. the company reports that the station housing in a 'hotel pod' up to seven guests across four cabins.
Featured on designboom
Ready to learn? – Brain scans can tell you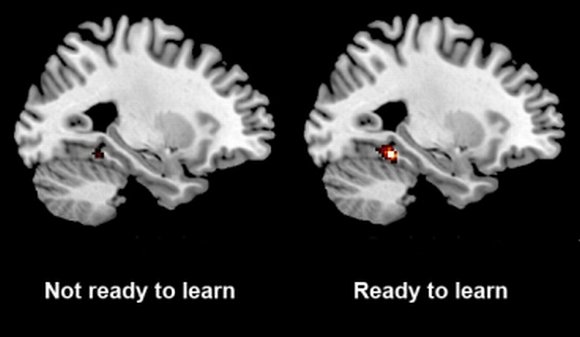 Our memories work better when our brains are prepared to absorb new information. The activity in a specific part of the brain, known as the parahippocampal cortex (PHC), predicts how well people will remember a visual scene.
Featured on MIT
LED Klingon Coffee Table – get your Star Trek obsession into your home
The cool thing is the fact that it lights up. Underneath the acrylic top sheet are 26 flashing RBD diodes and one blue LED.
Featured on craziest gadgets