The best Gadgets and Design Week 34/2011
If you just find a new super gadget or a new cool design or just too weird technology just let us know Thank you for sending me tips!
Kindle Vs Nook – who is the king now?
I bring the Kindle 3G and Nook in a eight rounds comparison and in the end we'll see who is the winner.
Featured on reviews e-book readers
Desktop Jellyfish Tank – anyone can operate it and maintain at home
When available, the tank will sell for $350 (plus an additional $50 for a set of 3 jellyfish) which seems like a bargain given jellyfish can't be tossed into just any old fish tank.
Featured on ohgizmo!
Mouse With Digital Photo Frame – and 8MB of storage space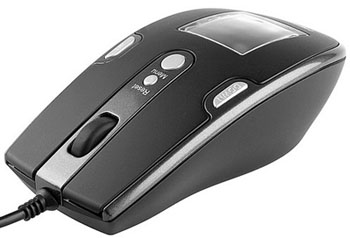 a unique USB optical mouse that comes equipped with a 1.5-inch digital photo frame. Measuring 98mm x 50mm x 30mm and weighing 90 grams, the mouse also provides a built-in 8MB of storage space.
Featured on techfresh
apply circuits and electrical components directly to skin – Modern Cyborg
There's a new process called EES (Electrical Epidermal System) which allows scientists to apply circuits and electrical components directly to skin, which could be big news for medical sensors, but it could also potentially lead to LED tattoos, integrated video game interfaces and more.
Featured on technabob
Swarm robots – attack your bookshelf
This SciFi-worthy outfit of mechanized literature swindlers, known as the "Swarmanoid," landed themselves the Best Video Award at this week's AAAI (Association for the Advancement of Artificial Intelligence) conference in San Francisco. The video in question features the mixed bag of eye-bots, hand-bots and foot-bots in an Oceans 11-style bookcase heist.
Featured on engadget
3D glasses – from vending machines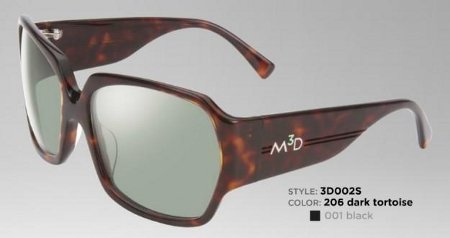 Marchon3D have teamed up with Cinemark and UltraStar Cinemas in San Diego and Huntington Beach to deliver the first in-theater, self-service vending machines of its kind. Needless to say, these vending machines won't deliver popcorn for you – but rather, it will spit out Marchon3D's line of patented, curved RealD 3D compatible glasses known as EX3D Eyewear.
Featured on coolest-gadgets
Star Wars Glasses – The force is in your drink
This Star Wars Glasses 4-Pack makes a great gift or the perfect addition to any collector's bar. The designs on these 10 oz. glasses include Han Solo with Chewbacca, Luke Skywalker with Yoda, Princess Leia with R2-D2, and Darth Vader with Stormtrooper.
Featured on gadgets matrix