The best Gadgets and Design Week 32/2011
If you just find a new super gadget or a new cool design or just too weird technology just let us know Thank you for sending me tips!
Money Stacks Backpack – dangerous illusions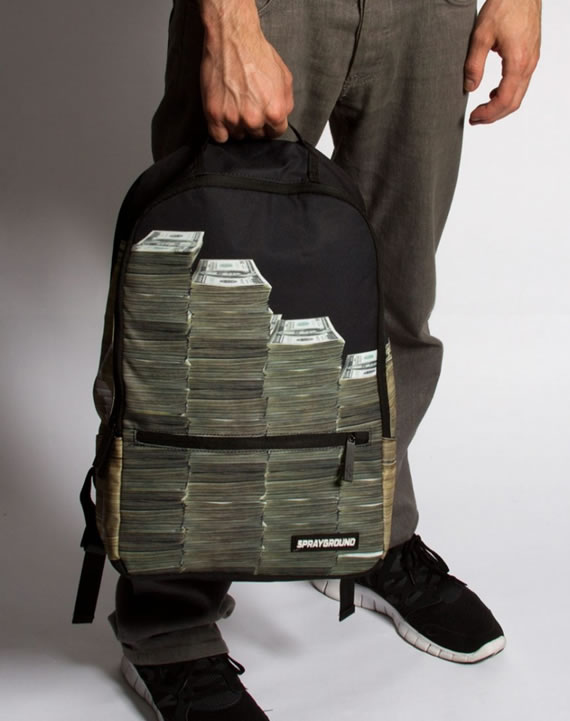 The backpack is super cool, but it might make you the prime suspect in some bank robbery!
Featured on gizmodiva
iLuv iMM514 ArtStation Pro – Turns Your iPad Into A Mini Home Theater
The iMM514 ArtStation Pro 'dock' which turns your tablet into a miniature home theater. The iPad itself attaches to an articulated, swivelling arm ensuring it's always positioned at the optimal angle. And it can be switched between landscape and portrait orientations for watching videos, or browsing a website.
Featured on ohgizmo
Pixeet – Panorama Photos With Phone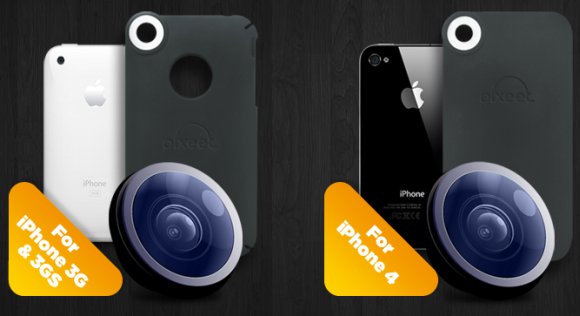 Pixeet is a full, floor-to-ceiling panorama lens that works with almost any phone. You stick the lens right on the device and scan the room or space from left to right. The aluminum and glass lens picks up a full 360-degree panorama and then lets you post it to Pixeet's own servers.
Featured on techcrunch
LED Clip-On Reading Book Light for Kindle – If is Monday it is cheap…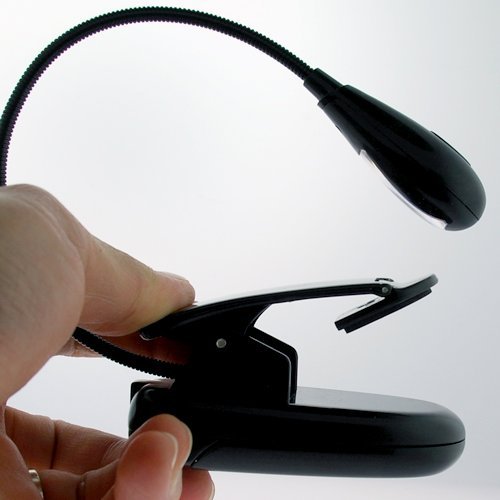 The problem with Kindle is that you cannot read in dark. So, you will need a LED Clip-On like this one.
Featured on Cyber Monday
Panasonic EW3D3 3D glasses – the world's lightest
Panasonic has unveiled a range of 3D active shutter glasses for its 3D-enabled VIERA series of TVs which also claim to be the world's lightest glasses with a feather weight of just 26 grams.
Featured on new launches
Thermaltake Level 10 GT Snow Edition –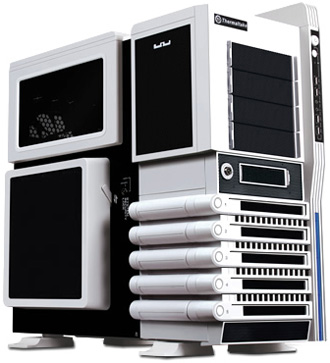 Thermaltake has unveiled the white version of its Level 10 GT full-tower PC case called the Level 10 GT Snow Edition
Featured on techfresh
The most desirable iPad cases – Jimmy Choo, Stella McCartney, Dolce & Gabbana, Smythson, Capulet London …
There are quite a few iPad covers available to keep your favourite gadget scratch and smudge free while still looking fashionable.
Featured on Shiny Shiny