The best Gadgets and Design Week 29/2011
Welcome to our weekly best gadgets and design digest.
If you just find a new super gadget or a new cool design just let us know
Giant Lens Plush Pillows – Image Stabilizer for your dreams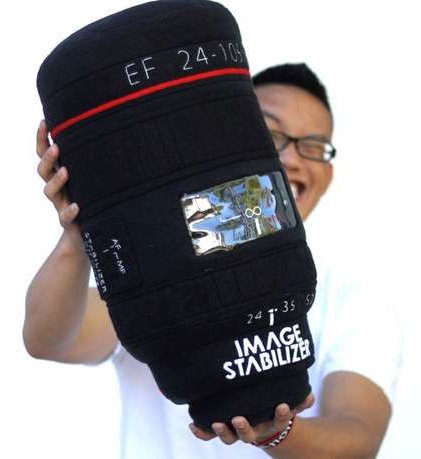 The pillows come in three different versions including the Canon 24-105mm pillow that is the largest one available. The other two are smaller and designed to look like a Nikon 35mm f/1.8 lens and a Canon 50mm f/1.8 lens.
Featured on technabob
Bullet Camcorder – Have fun with your extreme sports
The DV-853.IR is FullHD video camera, surveillance camera, night vision device and webcam in one
Featured on gadgets deutschland [German]
Ematic 7 Inch eBook Reader – Cheap eBook Reader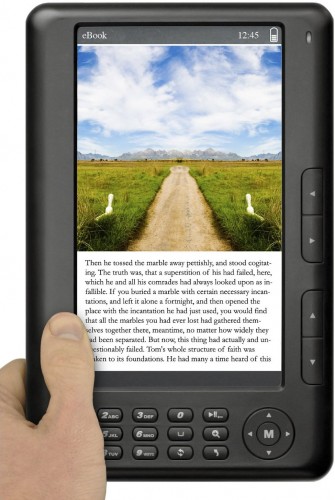 Ematic is affordable and do a good job as ebook reader. Good to read in the dark and not bad to read outdoor.
Featured on reviews ebook readers
Cute USB Wi-Fi dongle – When Cute is Cute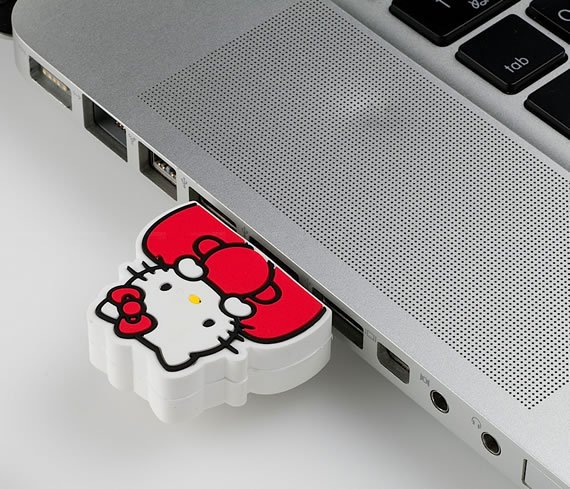 There are 4 different choices…Evangelion Series, One-Piece Series, Rilakkuma Series and the popular and probably most loved of them all Hello Kitty.
Featured on gizmodiva
iDJ Live DJ controller – for the iPad and iPhone
The iDJ Live controller features two large performance platters and a central mixer section with a crossfader, along with buttons and knobs to simulate the two-decks-and-a-mixer setup that professional DJs tend to use.
Featured on ubergizmo
Transparent Car – you can buy it at auction for $475,000
Made in 1939 from plexiglass, it was the US' first transparent car. Given the transparent nature of plexiglass, the creators took special consideration of each of the components inside, with the metal bars given a nice copper wash, and the rubber moldings painted white to match the tires.
Featured on gizmodo
Solar Panel Battery Charger – stick to your car
It can be clipped on the bag, attached on the vehicle window glass, or put on the ground with bracket
Featured on gadgets matrix