The best Gadgets and Design Week 17/2011
If you just find a new super gadget or a new cool design or just too weird technology just let us know
Subsonic – teenager subwoofer chair
Designed for teenagers who enjoy both lounging and cranking their music, the Subsonic Chair sports a set of 16-inch subwoofers which you end up sitting on, letting you hear and feel pretty much every single note and/or sound when connect to an MP3 player or a gaming console.
Featured on ohgizmo
IKEA Solvinden Solar powered Table Lamp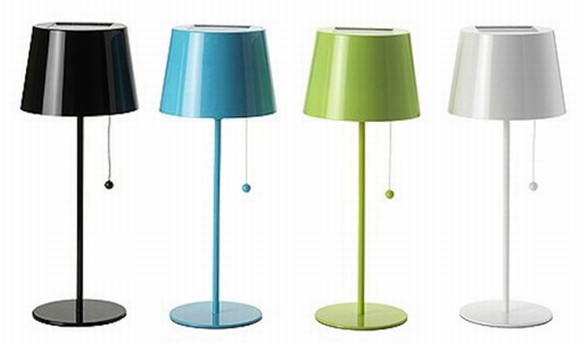 The IKEA Solvinden table lamp is juiced by a trio of rechargeable AA batteries and a solar charger, which can brighten anyplace for around four hours.
Featured on techfresh
Kaleidoscope Watch – be ready to be hypnotized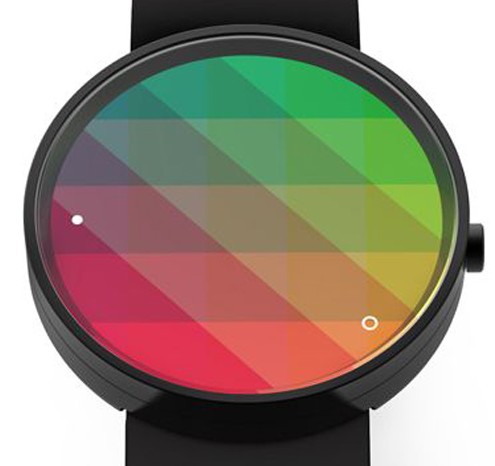 This watch is kind of amazing to look at, but don't stare at it for too long, or you'll probably end up hypnotized.
Featured on technabob
Hotel towel thieves with RFID tags – beware!
The new RFID tags by a Florida-based company are washable and can easily track down towels that have gone missing. Thus, you are subject to much humiliation.
Featured on newlaunches
Doctor Who Save The Universe – Board Game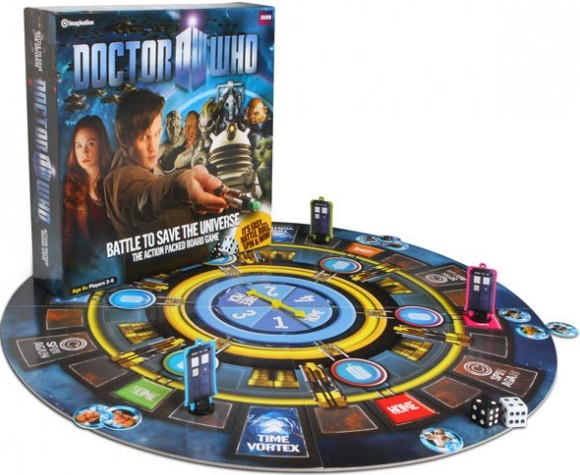 In this fabulous game, every player is given a unique mission involving at least two of The Doctor's enemies and a final destination. Travel up and down the game board to collect your enemies and arrive at your goal. Sounds simple, eh?
Featured on nerdapproved
Sosia sofa – transformable furniture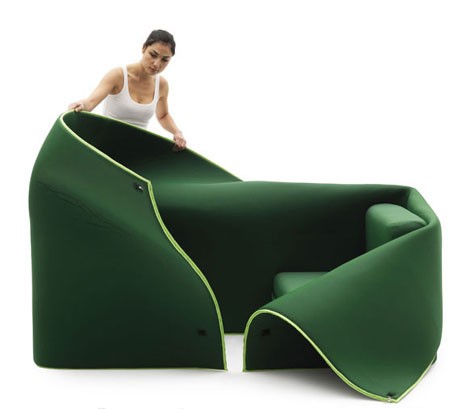 Emanuele Magini's nutty "Sosia" sofa, produced by Campeggi, is a transformable piece of furniture with more configurations that you can shake a bastone at.
Featured on core77
Vintage Camera Pillows – handmade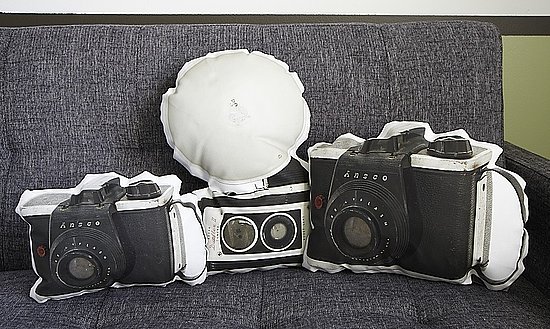 Each camera comes in at about 16 inches wide and would definitely make a statement in your hipster-chic abode.
Featured on geeksugar