The best Gadgets and Design Week 16/2011
If you just find a new super gadget or a new cool design or just too weird technology just let us know
Blink Bike Helmet – Perfect for Tron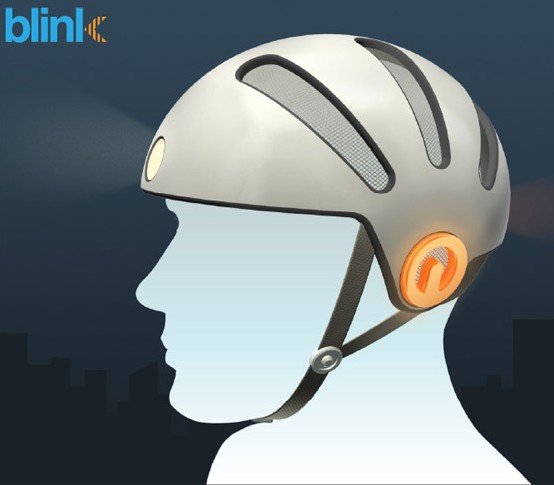 A new concept design by Giovonni Doci has surfaced called the Blink Bike Helmet that protects your skull and has special lighting on it for added safety.
Featured on technabob
Pentax Ribbon K-r: – the loveliest DSLR camera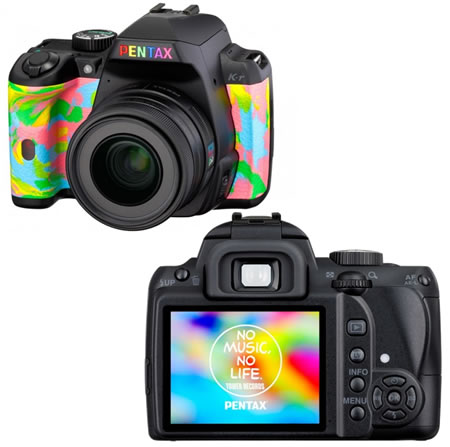 The design is the brain wave of Tower Records and it is their second project. The colors and patterns on this baby are so vibrant and full of life. It has everything you could want in a DSLR. The camera will set you back by $1,100, but it does come with a DA 35mm F2.4 AL lens.
Featured on gizmodiva
LG X-Note – pink for girls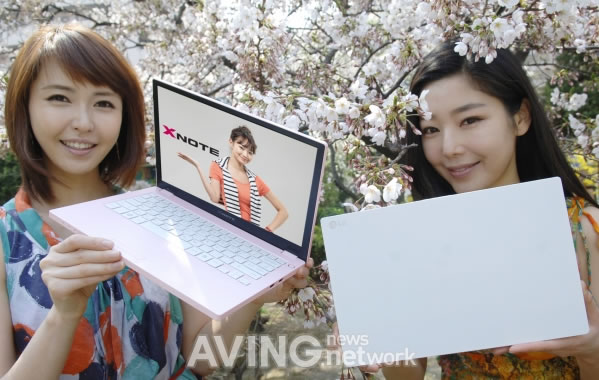 Pricing and technical specs are not known as of now…
Featured on newlaunches
Egg Roundup – Easter is here!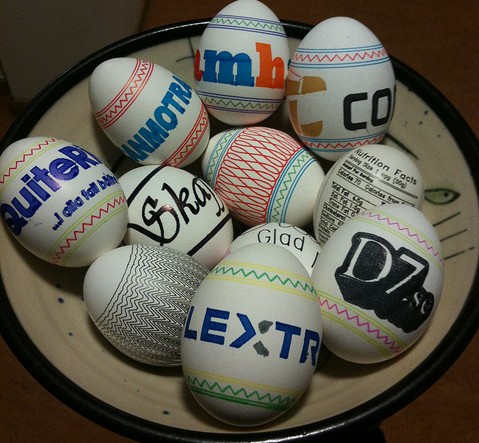 Here's a round up of some of the amazing things that people have been making with their Egg-Bot Kits.
Featured on evilmadscientist
Amazing Eggshell Carvings – After Easter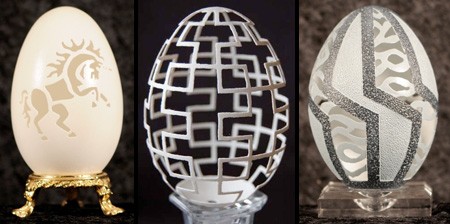 Brian Baity creates incredible art by carving unique designs into eggshells.
Featured on toxel
Archos 7c – a cheap Android-based tablet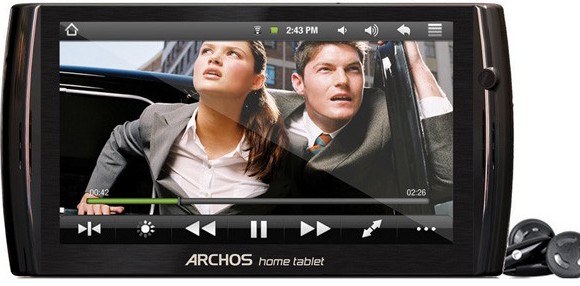 Archos 7c is a budget tablet running on Android's Eclair-flavor with a Cortex A8 processor. 720p HD video playback on its 7 inch display, capacitive screen (800*480px,), 802.11 b/g WiFi, 8GB storage space, microSD/SDHC slot, USB connectivity. Expected for next week's release at a mere 219 USD.
Featured on akihabaranews
Celebrate Easter – eggs again..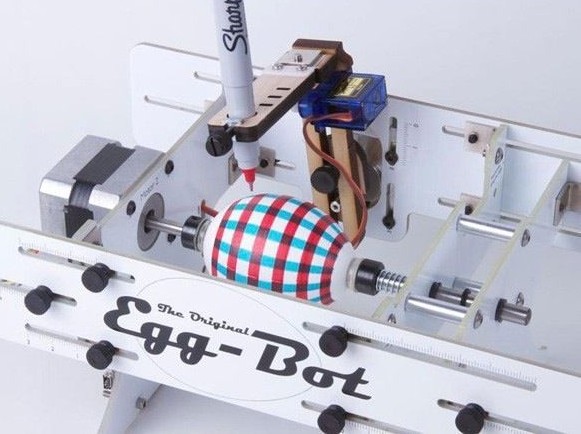 Easter can get weirder — maybe even a little scary — if you use any of the gadgets featured here.
Featured on nerdapproved