The best Gadgets and Design Week 14/2011
If you just find a new super gadget or a new cool design or just too weird technology just let us know
financial padding -Replace foam peanuts
So what if you don't have enough notes in the bank? You certainly have enough for packing! They're reusable, recyclable, and biodegradable and will make people gasp when you open boxes.
Featured on gizmodiva
Off-Road PC CaseMod –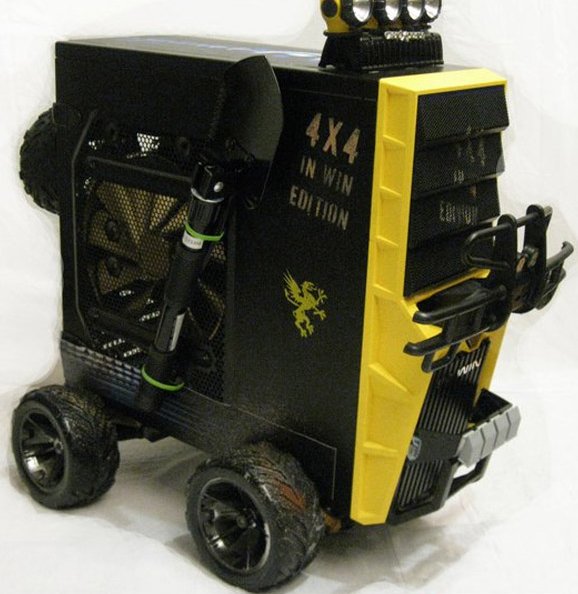 The guys over at ModsCases.com took a cheap off-the-shelf IN WIN Griffin tower case, and added wheels, and bumpers to this PC. They even went as far as adding a set of four functioning fog lights, assembled from the heads of flashlights.
Featured on technabob
Black & White Pearl – Salt and Pepper Shaker Set

This elegant salt and pepper shaker set is perfect for a romantic diner.
Featured on gadgets matrix
Acer Iconia Tab A500 – Honeycomb Tablet
10.1-inch Acer Iconia Tab A500 feature 1GHz Tegra, 1GB RAM, 16GB storage 1280×800 LCD screen, 2MP and 5MP front and rear-facing cameras and its price tag of $450 makes it the first serious cost competitor to Apple's ace.
Featured on gizmodo
LG Flatron E2290 – the world's thinnest monitor
Blacks are deep and uniform and whites are very bright. The horizontal viewing angle is very wide and there is very little color distortion as you move from side to side. The distortion is a little more pronounced on the vertical but still very acceptable. It features a native resolution of 1,920 by 1,080 and has DVI, VGA and HDMI connectors which are in the base rather than on the monitor itself. The are recessed by about 2 inches, making accessing them a little difficult. But this has to be done only once so it isn't a huge issue. The response time is a very good 2ms.
Featured on ohgizmo
MediBot – enter Korean Healthcare world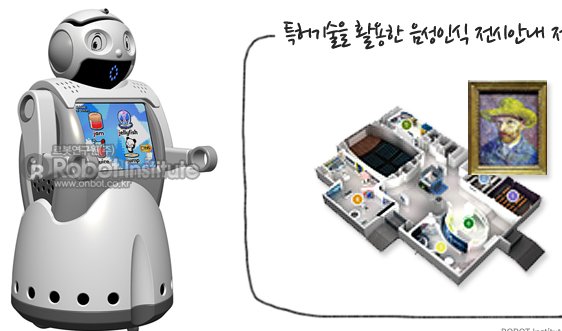 MediBot is a one meter tall robot dedicated to help and support patients in different task like checking their wellbeing via their Pulse or Oxygen saturation (SPO2) as well as make emergency calls if necessary and/or give direct contact to Doctors when needed.All data collected by MediBot can be forward to a center for processing and in order to adapt each and every patient needs in medication.
Featured on akihabaranews
JVC RV-NB70-B – iPod boombox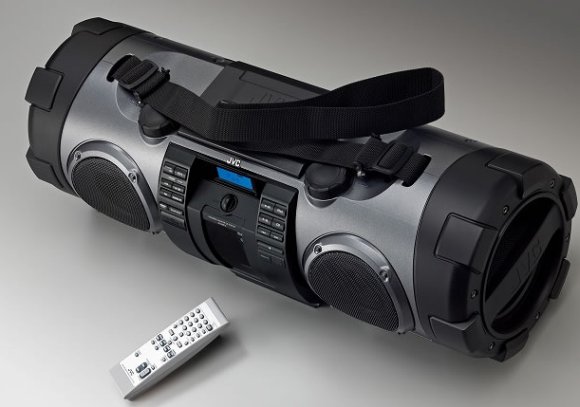 Armed with a iPod / iPhone dock, CD player and USB audio RV-NB70-B delivers an output of 5W × 2ch and with the amplifier 15W × 2ch of sound. The sub woofer is 13 cms wide on both the sides for enhanced bass and is modified for reduced vibrations.
Featured on newlaunches