The best Gadgets and Design Week 13/2011
If you just find a new super gadget or a new cool design or just too weird technology just let us know
Opus 11 – The World's Most Elaborate Watch
For the last eleven years, Harry Winston has partnered with a master horologist to create an exclusive and groundbreaking timepiece that reflects an unprecedented journey of collaboration and innovation. It is known simply as The Opus. 2011 heralds the latest addition to the vaunted Opus series, the Opus 11, in partnership with legendary watchmaker Denis Giguet. The Opus 11 boasts the most complex and intricate time display.
Featured on twistedsifter
Real Life NO Sign – 3D
they don't require those shutter glasses which is nice, since you simply stick whatever real-life object is not allowed under the elastic strap. $19.90 from Animi Causa.
Featured on ohgizmo
Holographic Nail Polish –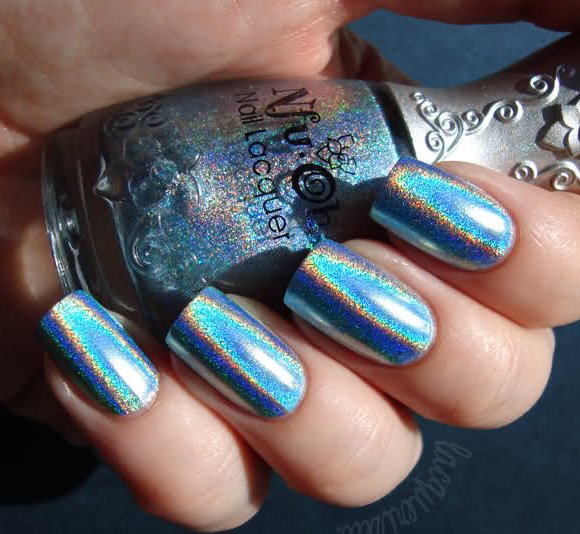 Application is a bit weird, very smooth but also very patchy, it took me 3 coats to cover up any bald spots. These holos are still quite holo in regular lighting, how cool is that!?
Featured on bookofjoe
Tuff-Luv Marrakesh – Case Cover for Apple iPad 2
Elegant case compatibe with Ipad 2 only, handmade in high grade textiles and artificial leather.
Featured on gadgets matrix
HTC EVO 3D – glasses-free 3D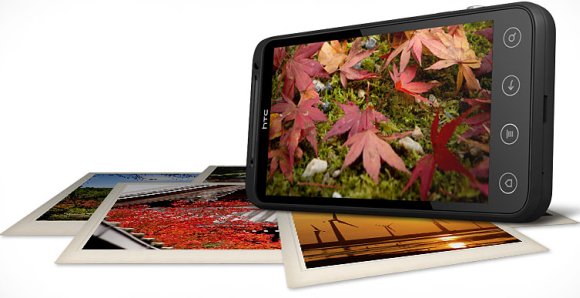 The HTC EVO 3D ($TBA) is like a 3D version of the EVO 4G, sporting a 4.3-inch, QHD glasses-free 3D display, a 1.2 GHz dual-core Snapdragon processor, dual five-megapixel rear cameras, a 1.3-megapixel front-facing cam for video chat, 3G/4G mobile hotspot capability, 4GB of internal storage and 1GB of RAM, and the standard assortment of Wi-Fi, Bluetooth, and GPS.
Featured on uncrate
Guitar PC Casemod – The Smartest Guitar in the World
Josss filled the guitar with an Asus P5Q Deluxe motherboard, an Intel Quad Core Q6700 CPU, 4 GB DDR2 RAM, an MSI 8800 GTX graphics card and a 600W Thermaltake PSU.
Featured on technabob
Geek Pranks – for next April 1. Or soon.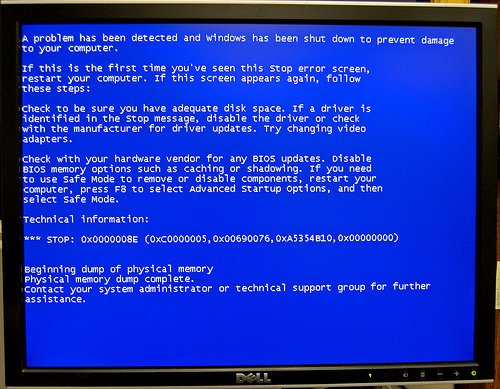 Here are some of our favorite geeky pranks you can play on your unsuspecting co-workers and friends tomorrow.
Featured on lifehacker