The best Gadgets and Design Week 12/2011
If you just find a new super gadget or a new cool design or just too weird technology just let us know
Twist&Brush – Toothbrush that stores toothpaste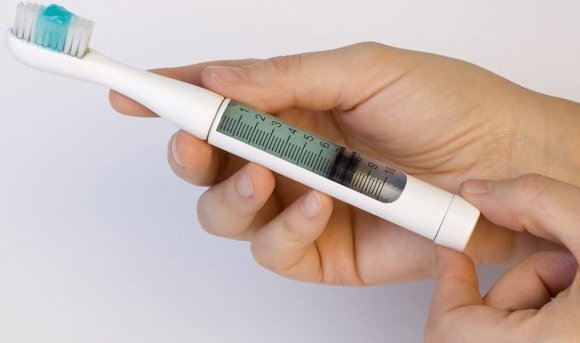 The toothbrush comes with a handle in which it can store the toothpaste. Now all we have to do is twist the bottom to move the toothpaste up from the reservoir to the bristles. The toothbrush is cleverly designed, but it hasn't gone into production yet.
Featured on gizmodiva
Paranga – Adds Tactile Feedback to Ebooks
It consists of various mechanisms which can judge how far you're bending a fake book so that a roller with fake pages can turn at an appropriate rate to simulate turning pages.
Featured on gizmodo
Octopus – iPod Docking Station
This Speaker system works with your iPhone, iPod, MP3 player.
Featured on gadgets matrix
Mini Cooper JWC Louis Vuitton Edition – by German car tuning company CoverEFX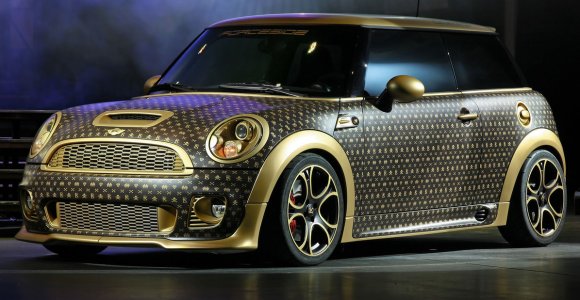 Just a tuning…
Featured on girlpower
Romulan Ale Energy Drink –
The drink was made popular by Star Trek, and pretty much anyone who's seen the movies or the shows has wanted to drink some at some point in time. Now, you can buy some Romulan Ale for yourself.
Featured on technabob
computer keyboard jacket –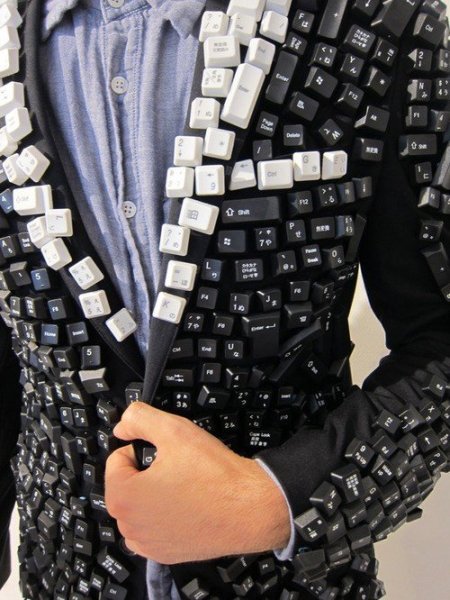 Warning: the Computer Keyboard Jacket is for wearing
Featured on walyou
Roxio Game Capture –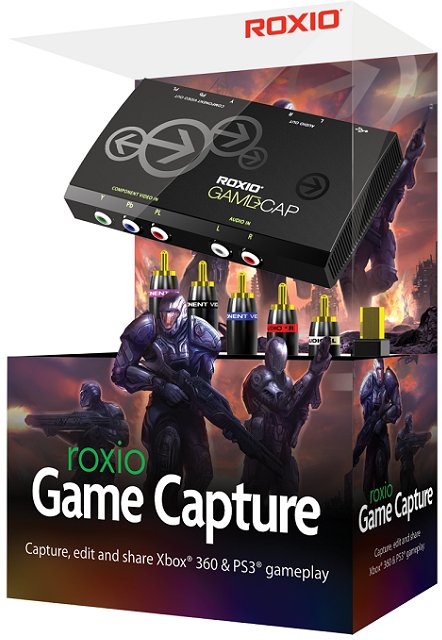 The device makes it very possible, and simple, to record your console gameplay (whether it be PS3 or Xbox 360), save it on your PC, edit the video, and even post it to Youtube or Facebook
Featured on OhGizmo!