The best Gadgets and Design Week 11/2011
If you just find a new super gadget or a new cool design or just too weird technology just let us know
FujiFilm FinePix X100 – Hands-On
Obviously the biggest selling feature of the X100 is its design. It has been, and probably will continue to be, compared to the retro charms of Leica cameras of yesteryear, thanks to its magnesium alloy metal body and faux-leather accents. But it also feels good in the hand and has just enough heft to give you the impression it's a solid piece of kit.
Featured on OhGizmo!
Konect USB Watch – ready for teleport
Tokyoflash put together this odd USB watch which looks and acts very much like it's from the future. In addition, it will challenge your cognitive abilities when someone asks you what time it is.
Featured on getusb
Gold Leopard Crystal Rhinestone – just a mouse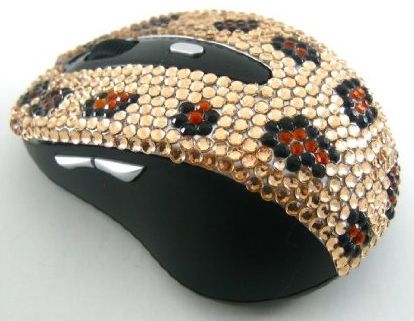 Gold Leopard Crystal Rhinestone Mouse makes you the envy of all your friends with awesome sparkle
Featured on Gadgets Matrix
cufflinks – Steampunk-inspired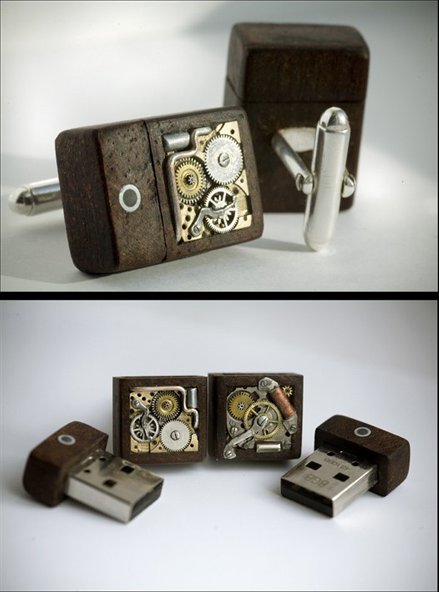 Designed by hand, these 8GB devices pretty much aren't meant to be worn for just style. There's that impending underlying motive that hounds the idea of owning cufflinks as conspicuously beautiful as these. It's made up of 30 independent parts that are put together. The gears infused in the design of the cufflinks are derived from damaged or unusable watches.
Featured on newlaunches
Dartmouth Device Could Help Test For Radiation Exposure – Examines Tooth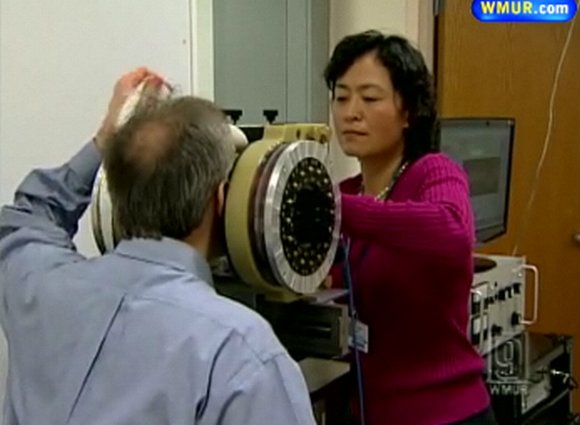 Some doctors say a device developed in New Hampshire could help test radiation levels in the population around damaged nuclear reactors in Japan.
Featured on wmur
E Pad – ugly iPad2 clone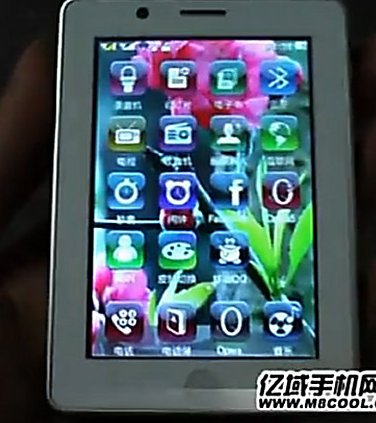 Of course, don't expect this pocket-sized "E-Pad" to live up to Apple's specs. It's got a lowly 3.5-inch resistive touchscreen, a 0.3 megapixel front camera, and a 2 megapixel rear camera.
Featured on technabob
The Spire Clock – Folds and Unfolds Like a Japanese Fan
the clock is an assymetrical Japanese fan. Its longest blade represents the minute hand, and the shortest blade represents the hour hand. As the minutes tick by, the longer blade glides all around the face; when the hour changes, the shorter blade sweeps around and snaps into the correct angle time calls for.
Featured on gizmodo