The best Gadgets and Design Week 8/2011
If you just find a new super gadget or a new cool design or just too weird technology just let us know
Motorola Xoom Unboxing -It the Xoom Ipad Killer?
The Motorola Xoom runs on Tegra 2 (1 Ghz/dual-core), features Android 3.0, a 10.1" HD Widescreen (16:10) Display (1280×800), a 5 MP camera with LED flash, a 2MP front-facing webcam for video conferencing, 32 GB internal memory and supports Verizon 4G LTE connectivity.
Featured on ubergizmo
Elephant Camouflage Kit – Can be yours for only $1,484,423.95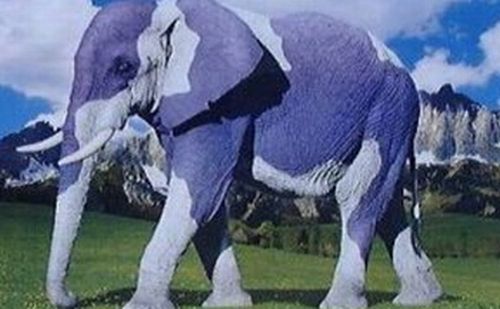 The Elephant Camouflage Kit uses a patented Clear Blue Sky Disappearing Technology to help you literally vanish into thin air, evading dangerous predators, tourists and boring guests at tea and bun parties.
Featured on gadgets matrix
Transformers – 3D glasses in disguise
Hasbro has partnered with Real-D to produce Transformers-themed 3D glasses that will help you experience the supposed final movie of this series in a whole new way. You can show up to the theater on opening night as Optimus Prime or Bumble Bee for only $9.99.
Featured on redferret
Plexiglas Dome – I hate open space offices…
The giant organically shaped wooden desk provides endless real estate for employees to pull up a chair and work, and those who don't necessarily want to collaborate or be disturbed can take refuge in a series of clear plexiglas domes that provide a bit of solitude.
Featured on ohgizmo
Spongebob Terminator – Terminatorpants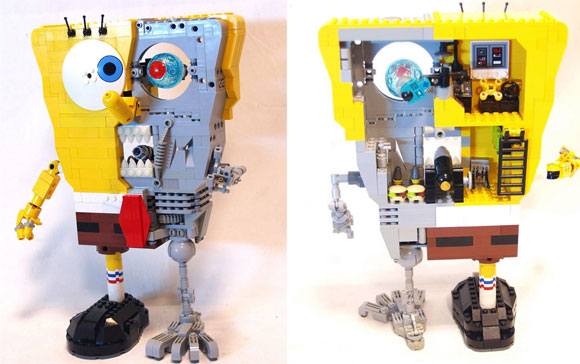 If the fact that the beloved Spongebob has been turned into a Terminator isn't disturbing enough, when you flip it around, you can actually see that Spongebob Terminatorpants is actually a machine that's meant to be driven by an army LEGO people.
Featured on technabob
Build your own holodeck – DIY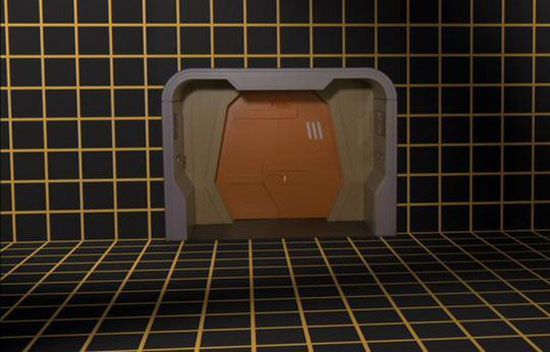 Featured on dvice
Express Mouse – cheap by Microsoft

The three-button-plus-scroll design comes in six bright colors and is one of the least expensive mice to use Microsoft's blue laser to improve tracking. The Microsoft Express Mouse will be released in April 2011 for $19.95 each.
Featured on techfresh