The best Gadgets and Design Week 6/2011
Every day we search all important online shops for new gadgets or cool design. Sometimes others gadgets blogs discover first or find amazing gadgets where we never search. So, now we have a weekly roundup with the best 7 gadgets founds by our friends.
If you just find a new super gadget or a new cool design or just too weird technology just let us know
Jawcase – Concept: combine the most useful smart phone accessories into one simple, easy to use phone case
Jawcase is a phone case designed for the Motorola Droid X that also converts into a universal stand and car mount. These unique features allow you to safely and securely hold your phone in many adjustable angles for a variety of applications. Jawcase can also hold the extended battery, two ID cards or credit cards, and a spare micro SD card.
Featured on Kick Starter
Multi Lines cables – brilliant idea.
Instead of having all of the outlets bunched up in a brick on one end, the additional sockets are distributed along the length of the cable.
Featured on ohgizmo
Star Wars Bookends – For your Star Wars books collection
Jabba's Palace Bookends statue sculpture for Star Wars fans
Featured on Gadgets Matrix
Cow-like packaging design for soy milk – Moo.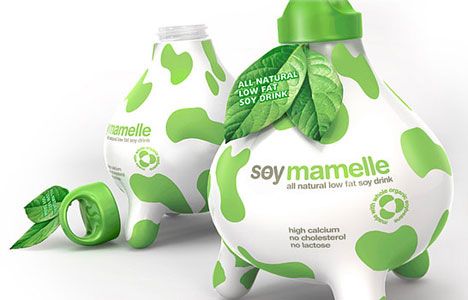 Soy Mamelle's container, designed by Russian creative agency Kian, is meant to drive home the point that the soy-based product is milk-like.
Featured on core77
World's first MeeGo netbook – come from Fujitsu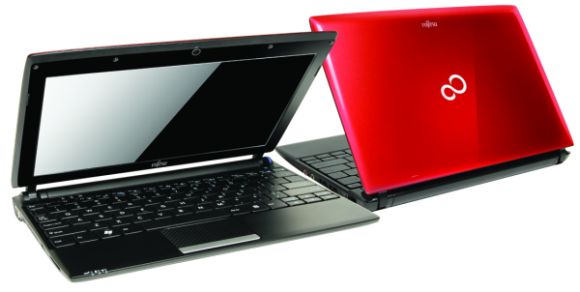 The MH330's about as boring as they come — it's a plain vanilla 1.66GHz Intel Atom N455 ultraportable with 1GB of RAM, a 250GB hard drive and a 10.1-inch 1024 x 600 LED-backlit screen.
Featured on engadget
Samsung Galaxy Tab 2 – iPad 2 where are you?
Samsung just released, without saying much, a few shot of its new Galaxy Pad II! Powered by Android 3.0, the Galaxy Pad is rumored to comes with a 1GHz CPU, a 10.1″ screen with a 1280×800 resolution, a 8Mpix Camera with HD Video recoding capabilities
Featured on akihabaranews
Electric Beauty Lift High Nose – Now you can have the perfect nose…
This Beauty Lift High Nose by Omni and surprisingly it is quite widely available in Japan, features electric vibrations to straighten your nose.
Featured on Link