The best Gadgets and Design Week 5/2011
Every day we search all important online shops for new gadgets or cool design. Sometimes others gadgets blogs discover first or find amazing gadgets where we never search. So, now we have a weekly roundup with the best 7 gadgets founds by our friends.
If you just find a new super gadget or a new cool design or just too weird technology just let us know
Jawbone JAMBOX portable Bluetooth speaker – Are you looking for expensive portable Bluetooth speaker?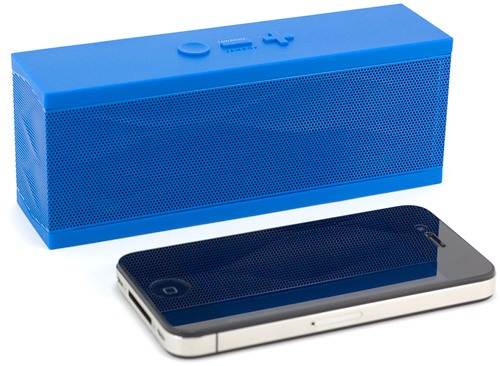 A truly compact speaker that's not only easy to travel with, but also sounds surprisingly great. Audiophiles probably won't be chucking their stereo setups to the curb after getting one, but most people will find this a great substitute given its tiny footprint.
Featured on OhGizmo!
Virtual Master Real – a new Augmented Reality toy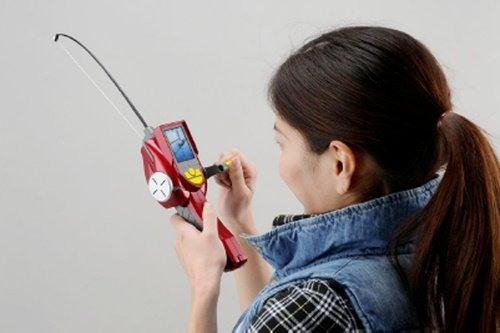 The toy comes with a camera and a display that superimposes virtual fish over the backdrops of wherever you are no matter where you are. This means you'll be able to see fish swimming in your office or around people waiting at bus stops. With force feedback, realistic sounds and reflexive action, it does sound like it could be real fun.
Featured on Ubergizmo
One Liter Limited – cool design, frustrating risk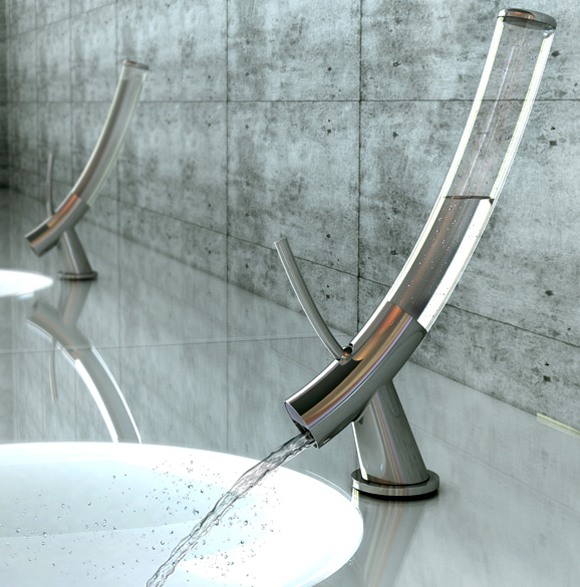 1â""imit faucet looks more like an elegant test tube inverted on top of a tap. The glass tube holds exactly one liter of water, sufficient for a quick handwash. The theory being that we waste almost six liters of water and use only one, while washing hands. Once the stored one-liter is used up, you have to turn-off the tap till the next one liter fills up the tube. A cumbersome rationing process that will hopefully drive home the point of conservation!
Featured on Yanko Design
CHARLI robot – Feed me humans!
The humanoid CHARLI robot combines the ability to walk at 300 millimeters a second with a surprisingly polished design exterior.
Featured on Dvice
Wrap-a-Nap – sleepy, sleepy, sleepy….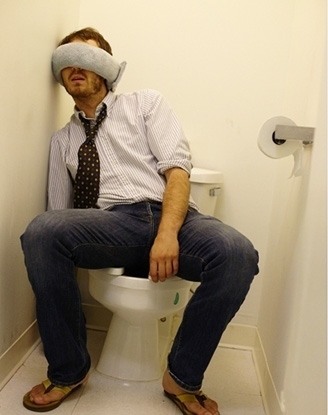 Wrap-a-Nap (WAN) is the first-ever pillow+blindfold+sound supressor combo offering 360° of padded comfort, giving you the sweet relief of complete darkness, muffled noise and circumferential padded plushness.
Featured on likecool
Enermax Aeolus Premium Notebook Cooler – When you notebook is hot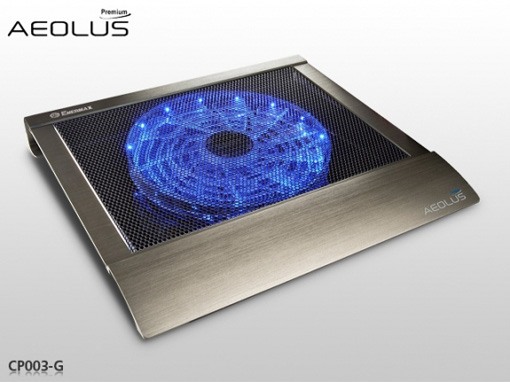 Measuring 350mm x 335mm x 45mm and weighing 1.3kg, the cooler supports for up to 17-inch notebook and comes with a brushed aluminum construction, a large 250mm fan that boasts 15 blue LED lights, rubber feet for a good grip and two USB 2.0 ports.
Featured on techfresh
Facebook friends on a mug – like!
Made by Californian company CrowdedInk, it prints the profile pictures of your friends on a mug that costs just $15. You can also get one for the avatars of your Twitter friends. And select the friends that you want to appear on it.
Featured on Shiny Shiny