The best Gadgets and Design Week 4/2011
Every day we search all important online shops for new gadgets or cool design. Sometimes others gadgets blogs discover first or find amazing gadgets where we never search. So, now we have a weekly roundup with the best 7 gadgets founds by our friends.
If you just find a new super gadget or a new cool design or just too weird technology just let us know
Spyder Gaming Hub – organized place for geeks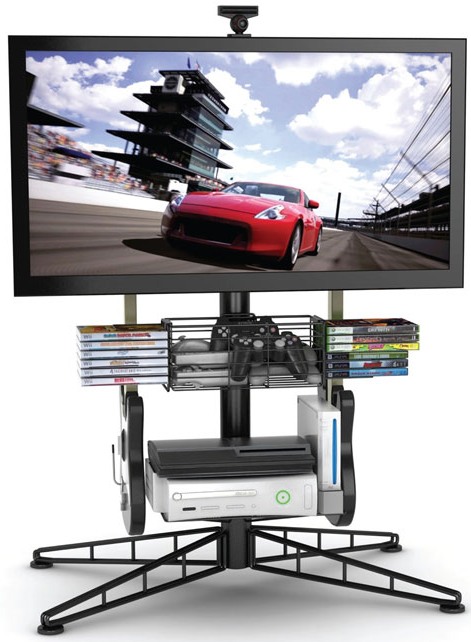 The Spyder has a steel frame structure with storage for games and accessories that will hold a flat panel TV up to 40-inches and component shelf will support up to three consoles
Featured on Technabob
Hublot La Clé Du Temps Watch Amazing Hublot watch
This Hublot watch is the new version of the La Clef du Temps.
Featured on journaldugeek (Fr)
i-Con Bed – The Largest iPad Dock
This little taste of luxury will set you back $20,000
Featured on OhGizmo!
Android 3D Phone – from Disney Japan
The Android 3D Phone, DM009SH, is based on the Sharp Galapagos 003SH (3.8-inch/naked-eye 3D touchscreen, 9.6MP CMOS camera, Wi-Fi, GPS, Bluetooth, TV tuner, e-wallet function, 1GHz Snapdragon CPU).
Featured on mobile crunch
Razer The Death Adder "Black Edition" – scroll wheel become black, too.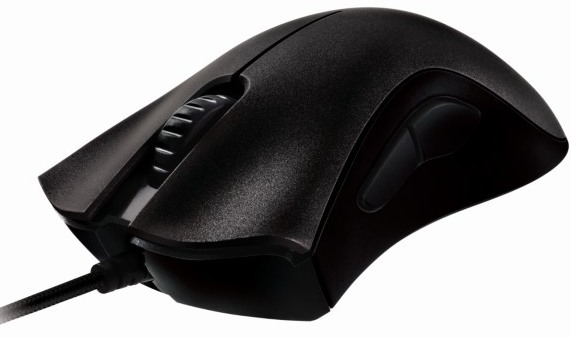 Featured on crunchgear
Art du Temps Wall Clock – 95K USD. only.
When you "ask it" to tell the time they rearrange themselves and reveal the time underneath.
Featured on The Awesomer
Volkswagen XL1 Hybrid – this prototype is going into production
The XL1 has a 2.0 liter, 47hp turbodiesel engine, along with a 27hp electric engine. On electric power alone, it can cover 22 miles.
Featured on Gizmodo