The best Gadgets and Design Week 3/2011
Every day we search all important online shops for new gadgets or cool design. Sometimes others gadgets blogs discover first or find amazing gadgets where we never search. So, now we have a weekly roundup with the best 7 gadgets founds by our friends.
If you just find a new super gadget or a new cool design or just too weird technology just let us know
Artwork by SerialCut – Serial Cut is a Madrid based studio working on a wide variety of worldwide projects.
Inspired from a 70's retro painting, this promo image is the main of the new Serial Cut´s update. Special guest designer: Jimmy Andersson.
Featured on abduzeedo
Hammerhead HMR989 desktop – Amazing case modding by Matthew Kim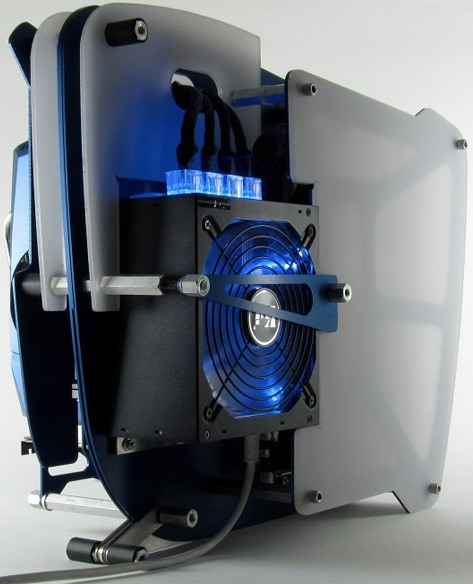 Designed by Matthew Kim – whose prior experience includes racecar design and engineering – the system flips conventional computer design on its ear, putting the guts of the machine on the outside for everyone to see.
Featured on technabob
Line Phone – just a cool cell phone concept design.
Line Phone concept won the gold award at the 2010 Furong Cup 'Digital Product and Service Design Competition' in China.
Featured on Gizmodo
Mini Humanoid PALRO – Now Speaks English
PALRO features 20 joints, five mics, voice recognition, mono speakers, a 0.3MP camera, Wi-Fi, a USB port, an Intel Atom 1.6GHz processor, 1GB internal memory, 4GB flash memory, and a set of sensors. PALRO stands 39.8cm tall, weighs 1.6kg.
Featured on Crunch Gear
5 reasons why you should buy Nintendo 3DS 3D Without Glasses – I should tell you more?!
Featured on dvice
Swiftpoint Mouse Review What a mouse!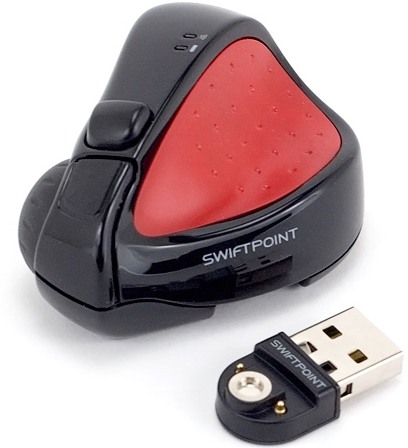 Featured on OhGizmo!
Toshiba Dynabook T441/D8B 3D Notebook – No 2D notebooks anymore?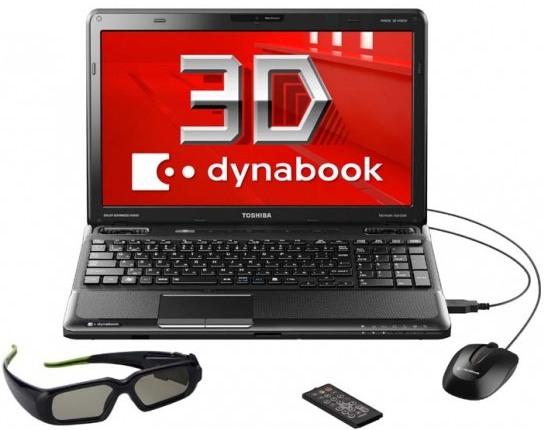 The Toshiba dynabook 3D features a 15.6 inch LCD display with a resolution of 1,366 x 768 pixels, an Intel Core i7 2630QM 2GHz processor and a 1GB NVIDIA GeForce GT 540M graphics card.
Featured on SlipperyBrick