Are you ready to complete your blu ray 3d movies collection?
3 new 3D Movies on blu ray this week:
Piranha [Blu-ray 3D] (2010) is ready to order.
Saw 3D: The Final Chapter and Tangled 3D are available to pre-order.
Tangled 3D
Princess Rapunzel has spent her entire life in a tower, but when she falls in love with a bandit who was passing by she must venture into the outside world for the first time to find him. Mandy Moore is Rapunzel's voice and Zachary Levi talk for Flynn Rider.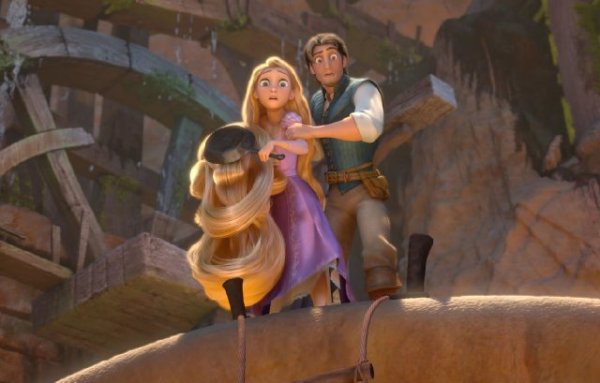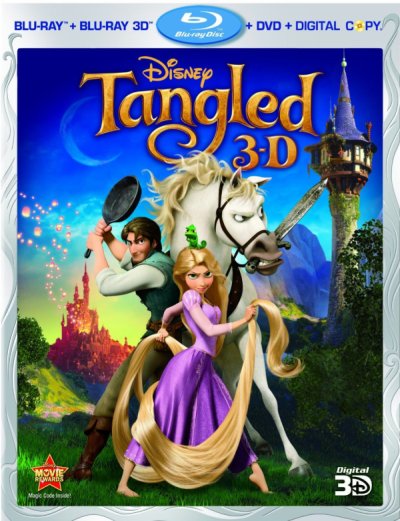 pre-order now from Amazon US
pre-order from Amazon UK
Saw 3D: The Final Chapter
As a deadly battle rages over Jigsaw's brutal legacy, a group of Jigsaw survivors gathers to seek the support of self-help guru and fellow survivor Bobby Dagen, a man whose own dark secrets unleash a new wave of terror.
pre-order now from Amazon US
pre-order now from Amazon UK
Piranha 3D (2010)
A group of strangers must band together to stop themselves from becoming fish food for the area's new razor-toothed residents. (Cast: Richard Dreyfuss, Ving Rhames, Jerry O'Connell, Christopher Lloyd, Adam Scott, Dina Meyer)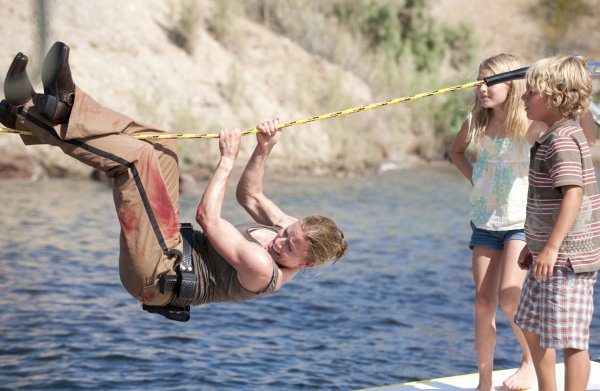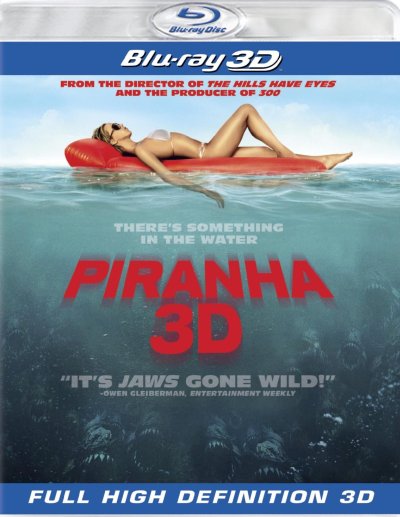 order now from Amazon US
order now from Amazon UK
Download Piranha (2010)