Lookee TV is a HD internet TV and radio player.It allows you to enjoy thousands of Internet TV channels, Radio, Podcasts and the latest media content apps.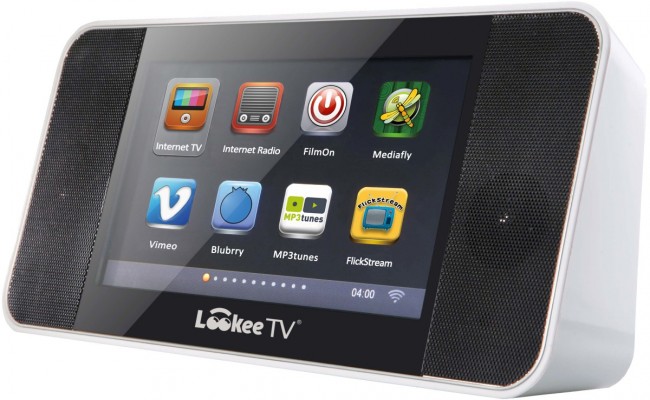 The device operates by connecting to your internet connection at home, the office, or any Wi-Fi hotspot. A dedicated server redirects all of your favorite online TV and radio stations right to your Lookee TV device. This vast amount of content is conveniently categorized and displayed based on language, region, and genre. As long as you have an accessible wireless network, you are ready to enjoy access to a world of media with no subscription fees. Lookee TV is also partnered with some premium content providers. This content is subscription-based and can be enjoyed for a small monthly fee.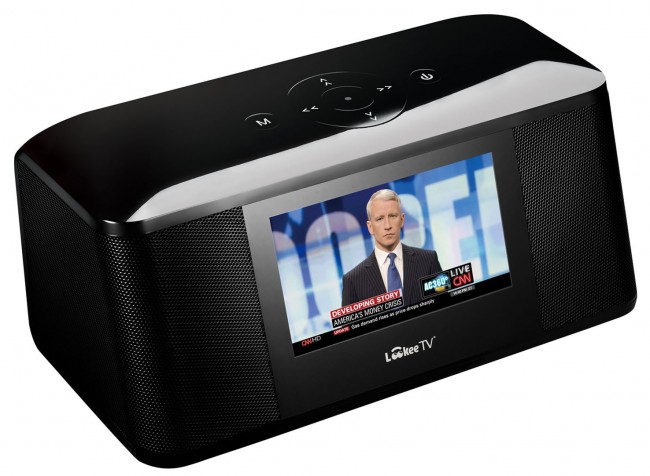 Lookee TV is not only an HD internet TV and radio player, but an excellent media player for your own music, videos, and photos. Connect your SD card to the device, or upload your media files from your computer onto your Lookee TV via USB. Or, wirelessly stream media files from your PC to your Lookee TV with ease via UPnP. All Lookee TV models feature a TV-out function, enabling you to enjoy your Lookee TV media content on your home television.
Lookee TV's technology enables partnerships with any online video, audio or photo source. Because of this, the sheer quantity and diversity of content continues to evolve, meaning more movies, more TV shows, and more music for you to enjoy.