Light and Motion Stella 300 Multi-Sport Light
The Mini-L smart charger will get your lighting system ready to go in about 3.25 hours. This two cell lithium-battery packs some serious lighting power. Up to 11 hours run time in it's lowest setting, fear not the darkness.
List Price: $249.99
Price: $199.07
You Save: $50.92 (20%)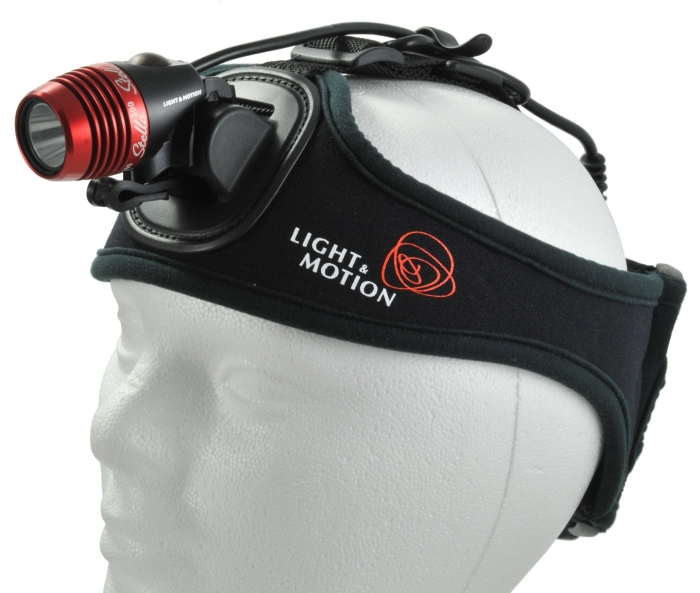 Powered by a lithium-ion battery that recharges in 3.25 hrs. through a micro USB charge port that accepts most cell phone charging cables (charging cable included)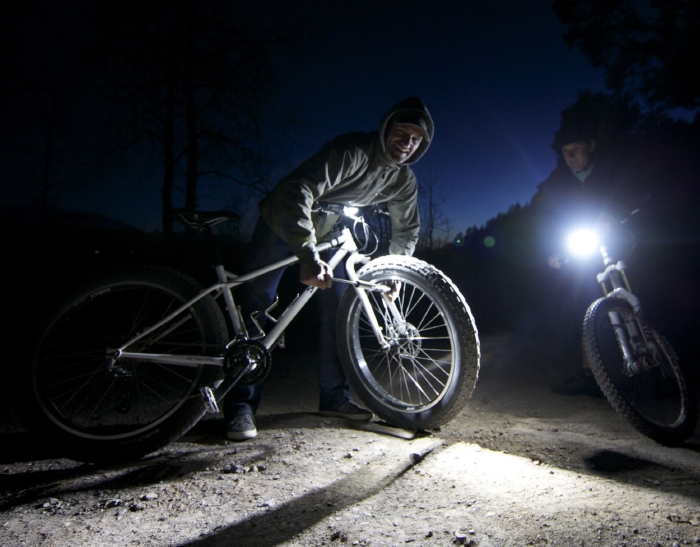 The Stella 300 runs up to 2:45 hrs. on high setting, 5:30 hrs. on the medium setting, and 11 hrs. on the low setting.