Slip Stopper: Anti-Slip Solution for iPhone
Kickstarter project of the day is Slip Stopper, an anti-slip solution for iPhone.
Created from an epoxy resin, Slip Stopper is a gel adhesive for the front and back of the iPhone 4/4S that provides fantastic grip without adding any bulk like all cases do. In addition to being scratch-resistant and adding shock absorption, Slip Stopper raises the edge of the iPhone slightly (0.15mm) to prevent screen scratches when the device is placed face-down. Slip Stopper will be available in either pure black or pure white.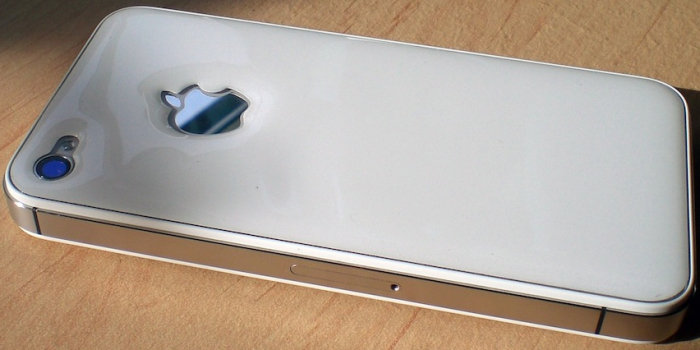 Slip Stopper is currently featured on KickStarter, which is a crowd-sourcing platform. In addition to receiving KickStarter-exclusive benefits and perks, iPhone owners who pledge right now will acquire the Slip Stopper at a discounted price (30% off final retail price).