The Ides of March (+ UltraViolet Digital Copy) [Blu-ray]
Ambition seduces and power corrupts in a nerve-wracking thriller from Academy Award® nominated director George Clooney (Good Night, and Good Luck). Idealistic campaign worker Stephen Meyers (Ryan Gosling) has sworn to give all for Governor Mike Morris (Clooney), a wild card presidential candidate whose groundbreaking ideas could change the political landscape.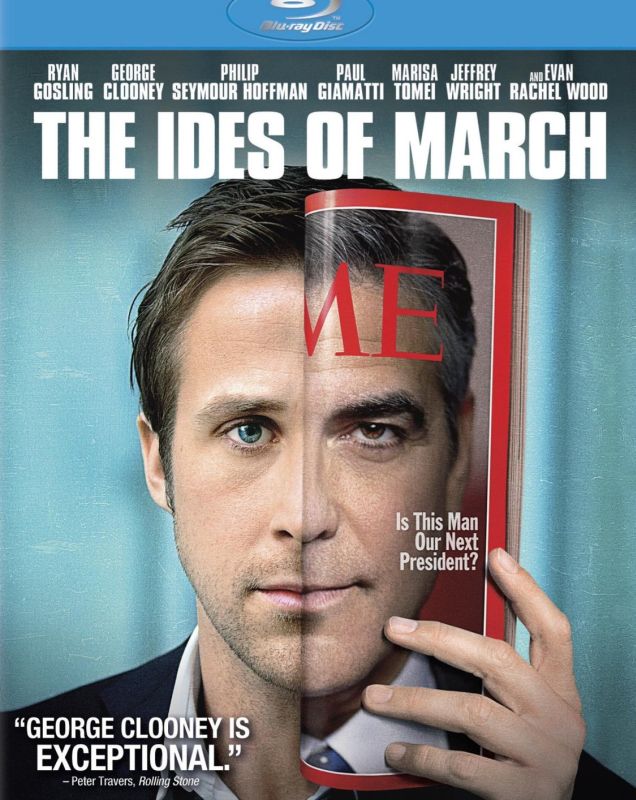 However, a brutal Ohio primary threatens to test Morris's integrity. Stephen gets trapped in the down-and-dirty battle and finds himself caught up in a scandal where the only path to survival is to play both sides. The all-star cast includes Philip Seymour Hoffman, Paul Giamatti, Marisa Tomei and Evan Rachel Wood.