James Bond – Skyfall interactive movie
I waited so long to watch the new James Bond film. Skyfall, new James Bond premiere held in London and in two days it will be in UK cinemas and US release date remains 9 November 2012. Skyfall, the 23rd film in the James Bond franchise, is the third film with actor Daniel Craig in the lead role.
Till then you can have fun with below interactive movie and share your movie with your friends to surprise them because they will see you in the movie.
First step: input your date of birth. Second step: upload your photo. Now you are a secret agent for the next 5 minutes. The instructions are simple: just move your mouse around the screen and find the mysterious briefcase…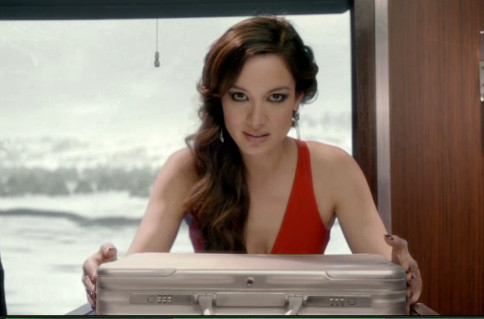 Don't hesitate to connect with your Facebook profile because the interactive movie will use basic information from your Facebook profile and the your final movie will be more interesting for your friends…
I saw many interactive movies with this mechanism (upload a photo and see a movie feature your photo inside) but this one is one of the best and you should try it! The best of all it didn't require a email address or your real name, it is just pure fun! Enjoy!
Disclaimer: This is a Sponsored Post