White Iget Tablet Pc Computer Device Holder Stand for Ipad
The unique patented design of iGet's Yin-Yang spherical body can be used to assist plugging in any accessories for the device and its special designed clips can easily attached to most tablet device of differ sizes between 7″-11″.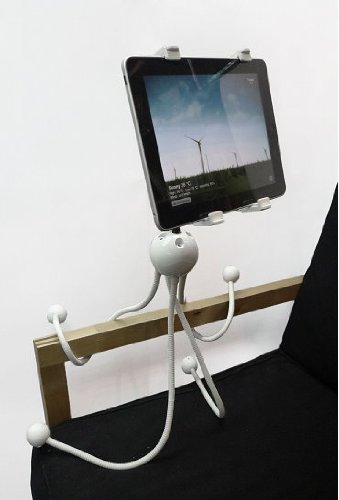 Every component of iGet can be adjusted/assembled freely to support user's needs; especially its flexible, skid-proofed tube legs can support the whole structure with multiple combinations and allow iGet to stand on many surfaces, change in any directions or even be hanged.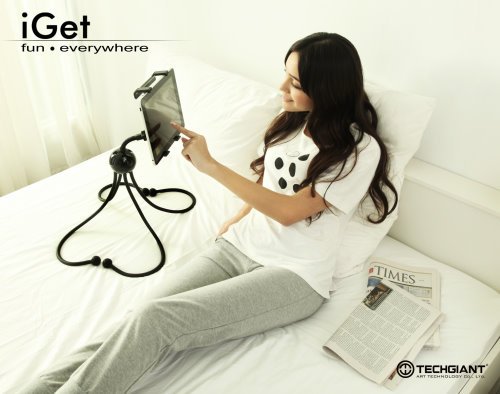 iGet is also ideal to use on your bed. You will not need to worry about it flip or fall when you try to move your body.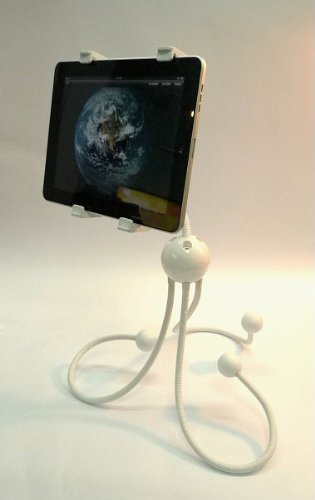 link