ASUS enter in projectors market by launching the ASUS P1 LED projector.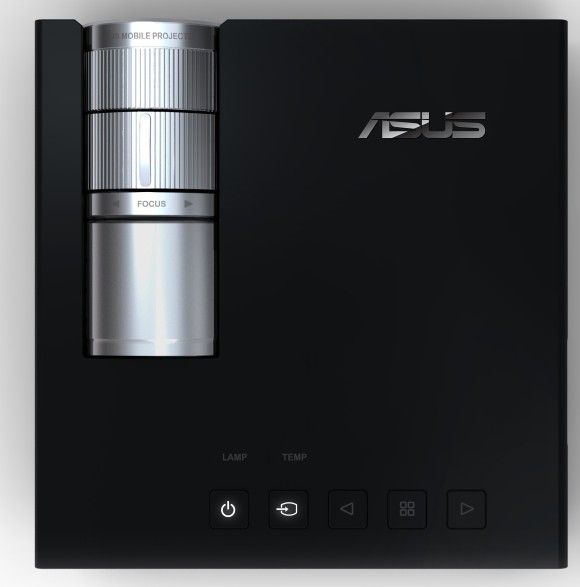 ASUS P1 LED projector has a compact size, a height of just 33mm, 200-lumen brightness and a native resolution of 1280 x 800. Its lamp lifespan up to four times longer than conventional projectors.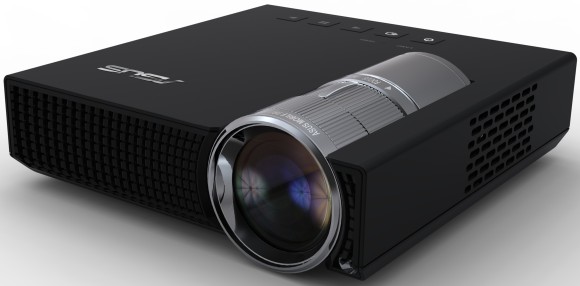 The P1 offers the slimmest projector with 200-lumen brightness, the form factor measures 113mm x 33mm x 128mm, more compact than the typical CD jewel case and an easy fit in any briefcase. The P1 weighs less than 400g and it can be effortlessly transported. The ASUS P1 LED projects visuals in a native resolution of 1280 x 800 and a short throw ratio of 1.16:1, ensuring compatibility with most notebook PCs.