Spy camera Watch
This state of the art watch will get you noticed, but will conceal the built in high resolution spy camera which records video, DVR and sound from 2-3 meters away. With a whopping 4gb of built in memory, you will never run out of recording space. This is a complete surveillance sysytem packed into a watch, and is extremely user friendly.
GSI Designer Watch, Built In Security Camera/Camcorder, High Resolution DVR, Video and Voice recording, 4gb Memory
Video Sunglasses
Records high resolution color video and sound through a discrete lens and microphone; Built-in 1gb memory – Expandable to 3gb via Micro SD slot; Designed with polarized lenses that provide UV protection; Sleek and elegant design, suits both men and women users; Lightweight, Great for traveling, skiing, and other outdoor activities.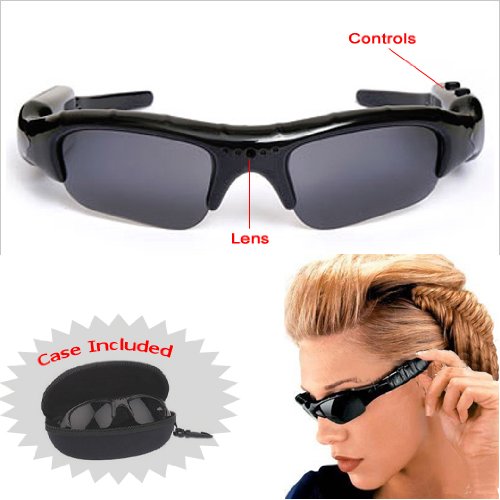 Video Sunglasses – Stylish Elegant Design with Concealed Video Camera Recorder – Internal Memory + Micro SD Card Slot – Includes Case + Microfiber Cleaning Cloth
Spy Cap

This "Spy Cap Hidden Recorder" comes with everything you need to get started doing covert in-person video recording; the wireless camera hidden inside the blue cap, the pocket DVR, and even the SD Card! That's right, you get the wireless camera and wireless video receiver / recorder already put together in a ready-to-use kit so you can instantly go out in the field and do some instant in person video recording without anyone knowing what you are up to!
Digital Pocket Video Recorder
Digital Pocket Video Recorder (8GB Spy Edition). This spy camera pen framed with a classy, gloss black exterior. Designed to look and work as a fully-functioning business pen, it is actually a DV camera for recording motion video or to still photographs of unsuspecting people.
With a spacious capacity of 8GB flash memory, you can be confident of never missing any important information. Record hours of business meetings or interesting events on the sly. Stay one step ahead with this incredibly fun and novel spy gadget.
Spy Alarm Clock
Sony CCD Camera 480 TVL High Resolution; MPEG 4 compression 4 gig sd card; Motion Detection; Remote Control; Mirror Projection.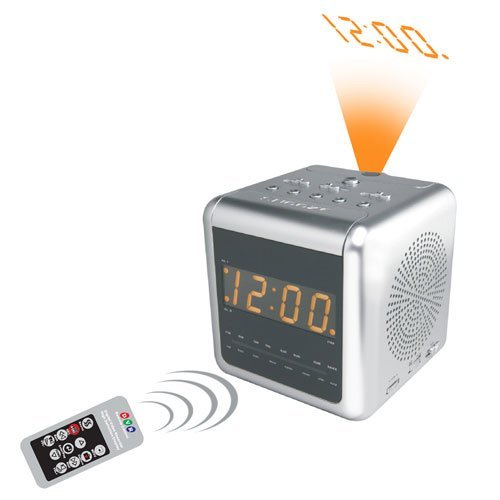 Spy/Nanny Cam Alarm Clock Camera W/ Built In DVR (Includes 4 Gig Sd Card)
Spy Camera Tie

With its perfectly hidden pin hole camera, this Spy Gadget can record up to 3 hours per single recharge, there by allowing you record dozens of video clips with out having to worry about battery power. This Spy Camera Tie with Wireless Remote surveillance gadget is perfect for Journalists on assignments, sting operations, Law enforcement, private investigators, you name it.
It may be an innocent looking tie, but it secretly houses a 4GB DVR kit with a built-in high capacity 500mA rechargeable polymer Li-battery, and can be triggered to record as far as 10 meters away using a wireless key chain remote controller.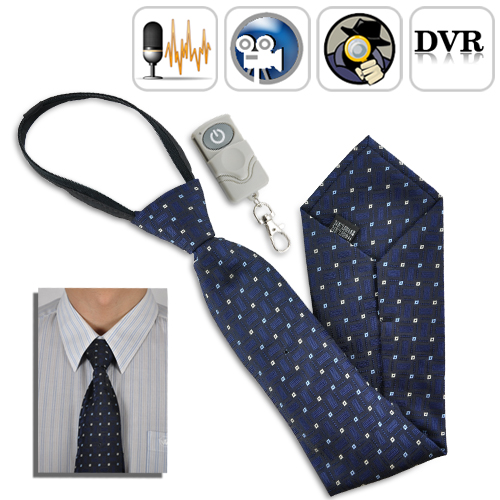 Stereo Speaker MP3 Player DVR Spy Camera with Body Temperature Sensor
i Its not only a Music Speaker,but a mp3 player and spy camera at the same time.It have infrared Body temperature inducing function,after it feel the body temperature, it will start making video, and if it can not feel the body temperature, it will stand by until feel the temperature again!
Clothes Hook Spy Camera
With motion activated, it can spend the power wisely and make it low power consumption.With this features, we can get long recording time and only focus on the "target". This spy camera support MicroSD and T-Flash card up to 16GB which can record nearly 3 hours duration video in AVI format with 1280 x 960 resolution @ 30fps. The built-in rechargeable battery can be charged via the USB power cable that also act as data transfer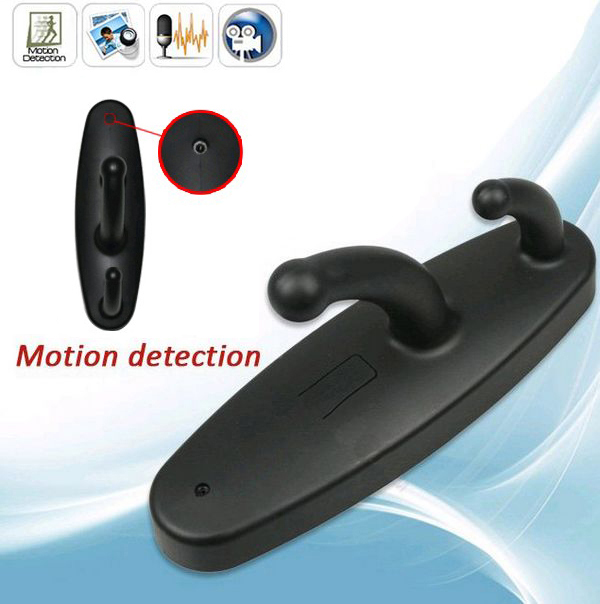 Voice Activated SPY DVR Cigarette Case
With this voice activated mini DVR spy gadget, there will be no need to open the flip-top box and press any buttons to start recording, this spy gadget automatically starts recording when sound is detected. This Spy DVR gadget also comes with a 4GB micro SD memory card, giving you ample amount of memory for your video recordings.
Bird Feeder Spy
Protect Your Property with a "Birds Eye View" – Covert Bird Feeder Camera/DVR.
As soon as "body heat" is detected, up to 30 feet away, hi resolution (640 X 480) video is recorded on a hidden SD card. Recording continues until 1 minute after motion ceases, then unit automatically returns to standby mode. Rechargeable high capacity Li-ion battery offers 1 year of standby operation and over 20 hours of actual recording per charge. Recordings can be played back to TV/VCR directly from unit, or SD card can be removed and played on your PC.
spy  handbag
The SpyHandbag Camera has a pinhole lens and can't be detected from outside. It shoots at a 353*288 resolution and records 12 frames-per-second AVI files. It also has 4GB of storage, which probably holds a lot of video at that resolution.
Hidden Calculator Camera recorder
A well calculator built in wireless mini Hidden camera and transmitter inside. The camera and transmitter are invisible to the eye. This covert system can be put anywhere of your office,house.or anywhere you need.Build in Lithium Battery inside, can be rechargeble!