Gesture-Based TV Experience
Softkinetic today announced it will reveal a complete new interactive consumer experience utilizing the Intel Atom Processor CE4100 during the CES 2011.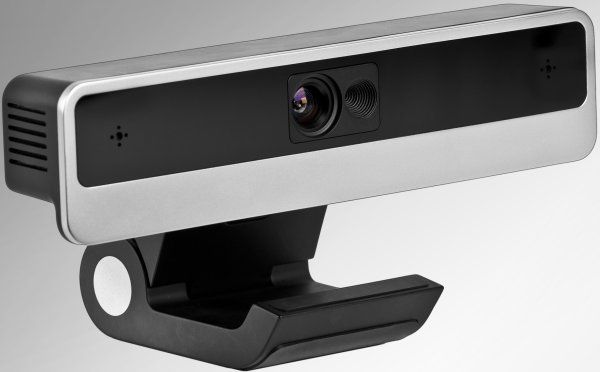 Softkinetic has adapted its iisu (The Interface Is You) middleware to the Intel Atom Processor CE4100 to enable a natural gesture experience for a wide variety of consumer applications, including interactive television and movie channel navigation, web browsing, video conferencing and gesture-based video games.
iisu is the de facto standard in gesture recognition middleware, with over seven years of research and development behind its creation, and is open and compatible with all depth-sensing technologies available on the market.
Users will be able to interact with their television through natural and simple hand gestures—without the need of a remote control—to navigate TV channels, watch movies, browse the Internet, play games, make video conferences and access their social networks.
This brand new gesture based TV experience will be powered by the recently announced world's first time-of-flight consumer 3D/RGB/Audio camera from Optrima, strategic partner to Softkinetic.