7 Best Movies for Christmas
After we buy the best Xmas ornaments, prepare the bathroom, make a beautiful garden with the new Outdoor Christmas Decorations and bring a amazing colored christmas tree in the house, we must be sure that the Holy Night is perfect. So you need a special movie for a special night and we want to help you with a Christmas movie selection.
1. The Original Christmas Classics
This classic 1964 television special featuring Rudolph and his misfit buddies set the standard for stop-motion animation for an entire generation before Tim Burton darkly reinvented it in the early 1990s. Burl Ives narrates as Sam the Snowman, telling and singing the story of a rejected reindeer who overcomes prejudice and saves Christmas one particularly blustery year. Along the way, he meets an abundance of unforgettable characters: his dentally obsessed elf pal Hermey; the affable miner Yukon Cornelius and his motley crew of puppies; the scary/adorable Abominable Snow Monster; a legion of abandoned, but still chatty, toys; and a rather grouchy Santa. In addition to the title song that inspired it, this 53-minute tape is crammed with catchy tunes such as "Silver and Gold" and "Holly Jolly Christmas."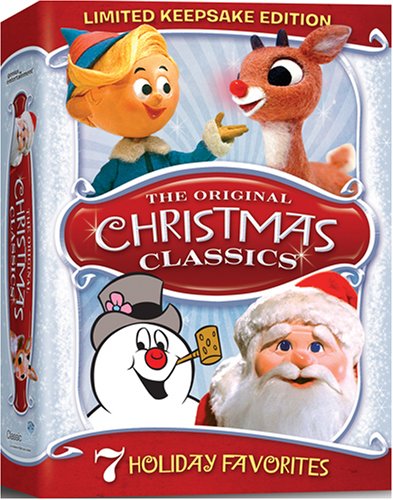 2. Miracle on 34th Street
Six year old Susan has doubts childhood's most enduring miracle Santa Clause. Her mother told her the "secret" about Santa a long time ago, so Susan doesn't expect to receive the most important gifts on her Christmas list. But after meeting a special departement stare Santa who's convinced he's the real thing, Susan is given the most precious gift of all – something to believe in.
Miracle on 34th Street (Special Edition)
3. How the Grinch Stole Christmas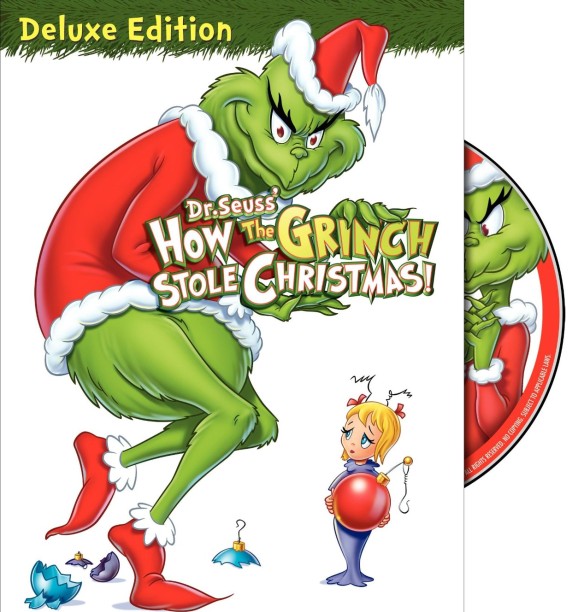 How the Grinch Stole Christmas
4. A Christmas Story
A Christmas Story (Full-Screen Edition)
5. Shrek Forever After (Donkey's Christmas Shrektacular Double Pack)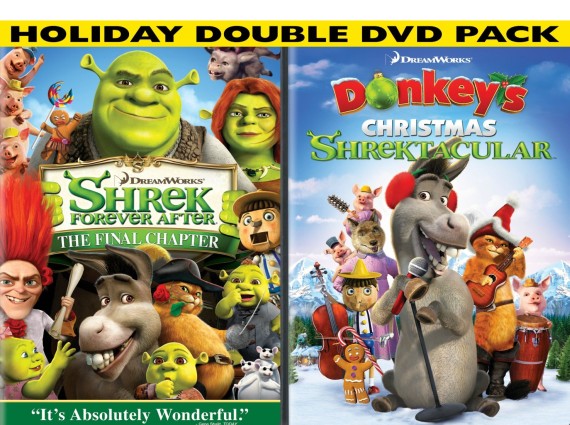 Shrek Forever After (Donkey's Christmas Shrektacular Double Pack)
6. The Muppet Christmas Carol – Kermit's 50th Anniversary Edition
The Muppet Christmas Carol – Kermit's 50th Anniversary Edition
7. The Search For Santa Paws (2010)
Link