Sony 4K HDR Home Theater Video Projector(2017 model)
Native 4K resolution for lifelike pictures
With more than four times the resolution of Full HD, native 4K offers 8.8 million pixels (4096 x 2160) for a picture that's so incredibly lifelike, it's like looking at the real thing.
Separate imagers for Red, Green and Blue channels give you all 8.8 million pixels in full, rich color at every instant.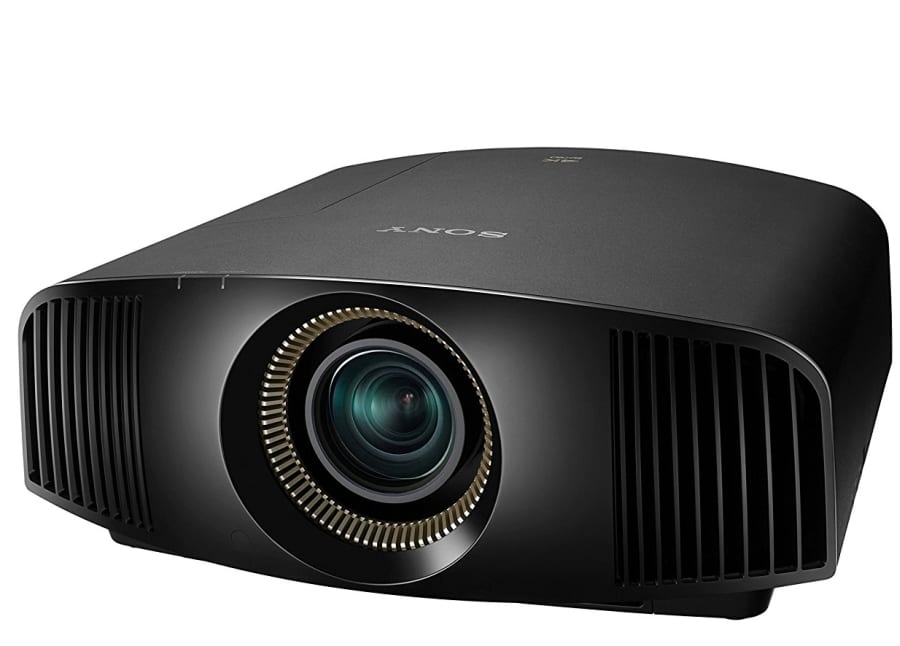 Take full advantage of the latest content produced with HDR (High Dynamic Range) for extremely wide contrast range with an even higher range of brightness levels and volume of colors.
A dynamic contrast ratio of 200,000:1 with Advanced Iris makes every scene spring to life with finer detail, realism, and deep blacks.
With an impressive 1,500 lumens brightness, 4K images are clear with bright highlights and rich, deep blacks – even in well-lit rooms.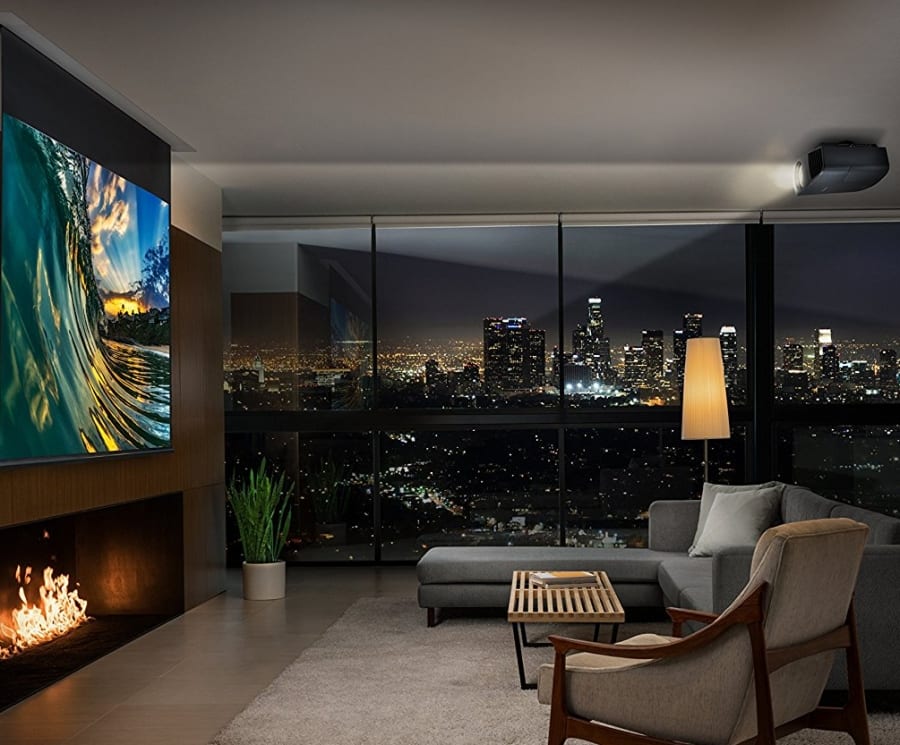 Upscale your existing Blu-ray Disc and DVD movies to near 4K quality. The super-resolution Reality Creation 4K upscaler analyzes every pixel in any direction, then employs a digital signal processing algorithm to map pixels against an ever-evolving picture patterning database, compiled from over 10 years of expertise, to enhance colors, contrast, and textures without enhancing image artifacts.
Lens focus, zoom, and shift settings for up to five screen formats can be stored for easy recall. Picture Position Memories remember these settings so you can quickly watch movies in the ideal format. Match aspect ratios, including 16:9 and Cinemascope, and store these settings in the projector.