Libratone ZIPP WiFi and Bluetooth Multi-Room Wireless Speaker
ZIPP IS DESIGNED TO FILL YOUR HOME WITH GREAT SOUND — delivering mind-blowing 360° FullRoom sound no matter where in your home you take it (inside or out). Enjoy your music and audio content streamed to your ZIPP wireless speaker using your home WiFi network, or directly from your device using Bluetooth.
And if you think that one ZIPP wireless speaker sounds great, just wait until you hear the immersive listening experience that two or more ZIPPs provide. You'll especially love the enhanced integration with Spotify, and how ZIPP streams everything—from all your favorite online sources—without interruption.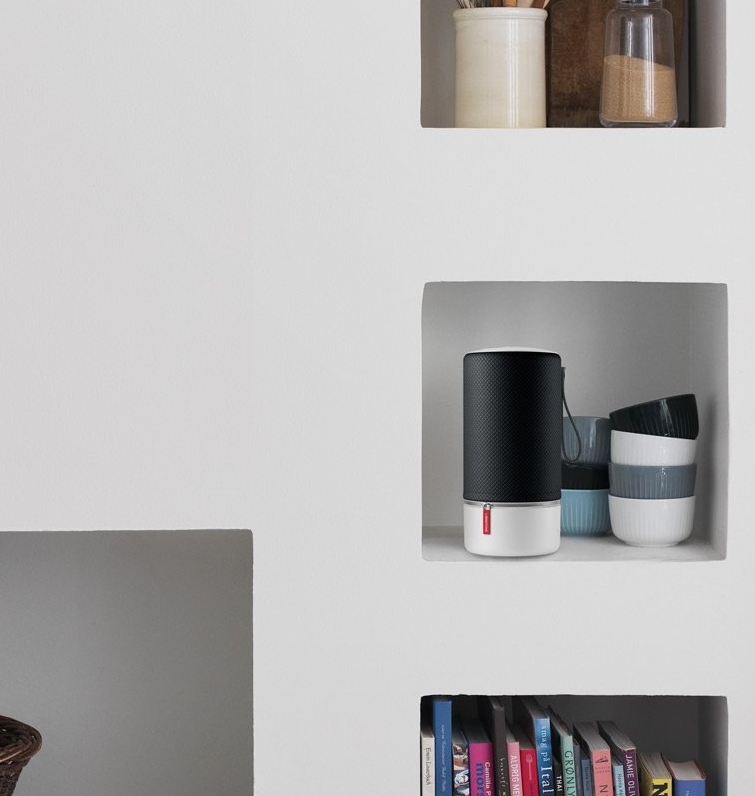 The intuitive touch controls let you control everything directly from the ZIPP speaker, or you can easily control and configure it all from the Libratone mobile App. So treat yourself to a bigger, bolder, better way of enjoying music, podcasts, movies, videos, e-books, Internet radio stations, and so much more—across all platforms and devices—with ZIPP.