GiraffeCam 2.0 Flexible Semi-Rigid Endoscope Borescope Inspection Camera
The focus on this version is sharpest at 2″, making it best suited to looking at objects up-close and in tight spaces such as in engines or pipes. For longer distance viewing, please purchase the Giraffecam LF (20″ – ? Focus) version
Major improvements have been made! USB Connector – Upgraded to a sturdier, Micro USB adapter. Cable Stiffness – Increased stiffness for better maneuverability. Cable Covering – Glossier, stronger material for better stain and damage resistance.
The only endoscope camera available with a flexible, semi-rigid cable that bends and holds it's shape; vital to pointing and positioning camera. The 2.0 Megapixel HD camera with 6 variable intensity LED lights allow for best-in-class image quality even in complete darkness.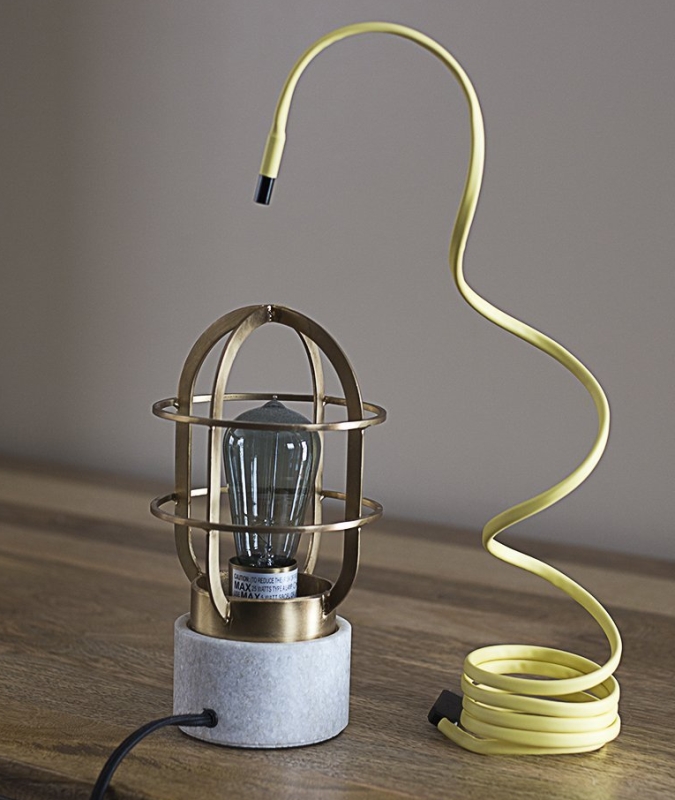 ANDROID OTG SMARTPHONES / PC / Mac – View and capture video and photos on compatible Android phones with the included Micro-USB adapter. Just download and open the App, and connect the camera to the phone. For PC / Mac, connect GiraffeCam to your computer (Windows 10 & Mac), open the default Windows or Mac camera software, and the camera functions as a webcam, allowing you to capture videos/photos or to use it with video-conferencing software such as Skype.