Colored Pencils for Adult Kids Coloring Art Set 48 with Canvas Wrap Holder and Sharpener
Great Coloring Set: High Quality Colored Pencils with Handmade Canvas Wrap and Sharpener;Special For: Artist, Adults, Men, Women, Kids, Children, Senior, Junior or who love coloring.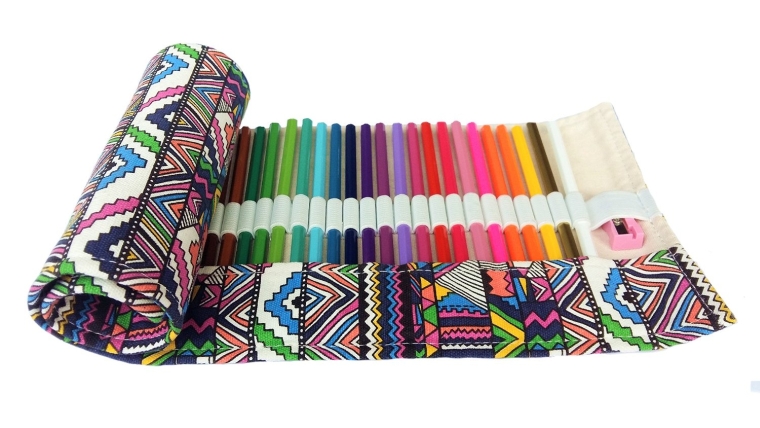 Excellent Color Range: Rich, vibrant, vivid and solid colors may fulfilled your needs;Art Therapy: Coloring is a form of relaxation. Turn your passion into relaxation mode.