Portable Battery Operated Fruits Juice Milk Cocktail Shaker
A very nice design for those who loves juice and also healthy lifestyle! Freely mix various kinds of fruit & vegetables based on your own taste.
Mini size, handy and better to carry outdoors.Alternative functions,can be used as a cup or a jucie blender.
Once fully charged, it can be used repeadly.After runnign out of the battery,easily and fast charged fully.
Made of new & food grade non-toxic material,healthy and environmental friendly.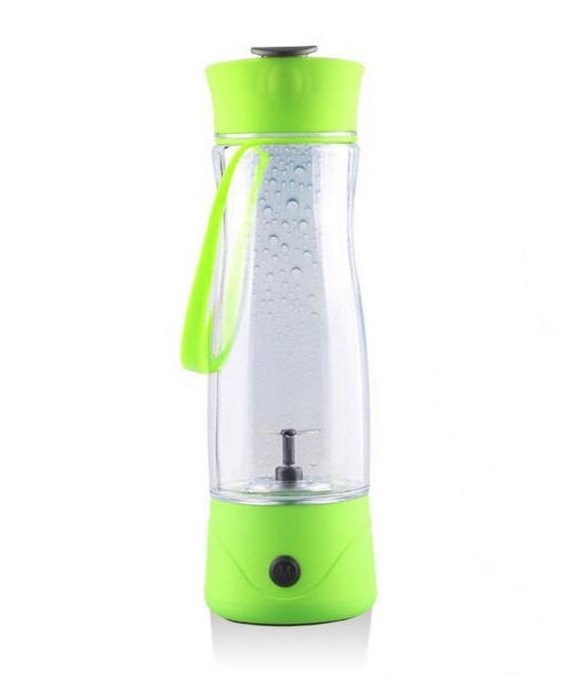 "