Parrot Bebop Drone 1400 megapixel quad Copter with a fish-eye lens camera
High-performance quad Copter to control a smartphone or tablet. Live streaming aerial video; only 400g (Hull non-installed). Robust design with the highest priority to ultra-lightweight safety.
1400 ? fisheye lens camera equipped with a pixel; Regardless tilt and sway of the machine body, the image is digital correction in three axial directions so as to keep the horizontal.
Furthermore horizon and the horizon of distortion correction; to control the angle of the camera in the steering application; 3-axis accelerometer, 3-axis gyroscope, three-axis magnetometer, ultrasonic sensors, pressure sensors, stability of wonder by ground speed measurement for the camera
Take-off and landing, hovering automatic; Equipped with GNSS chipset. In conjunction with GPS and GLONASS data, and support the high altitude of stable operation and return home; 3 bladed polycarbonate propeller detachment is simple.
Emergency stop function is activated at the time of contact during flight;
Supports Wi-Fi MIMO. Connected to the smartphone / tablet (MIMO support) in the range of up to 250 meters; distance described is the maximum value on the technical standards, it does not indicate the actual communication distance.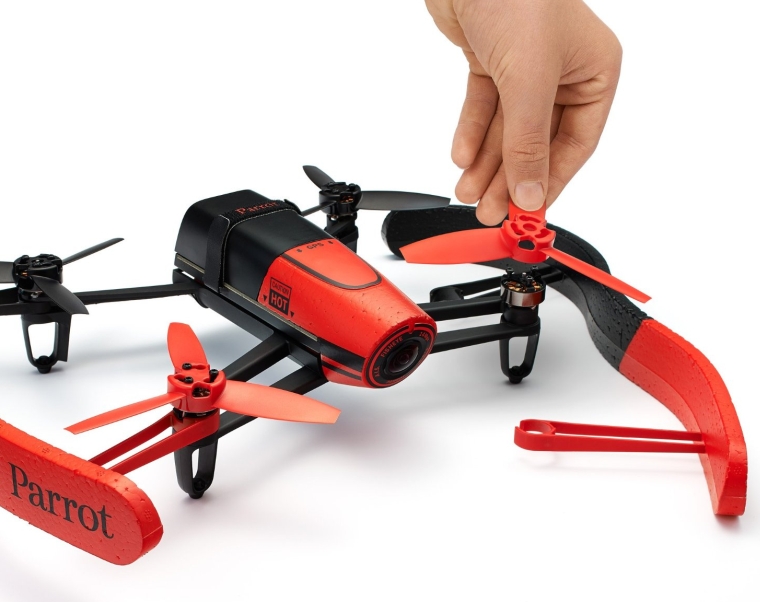 The surrounding radio wave environment, by shielding object such as a wall, there is a place where sufficient distance does not come out