Men's M.U.L.E Hydration Pack
Lightweight back panels keep air moving over your back, even when the pack is fully loaded.
Helmet hooks make it easy to carry protection when you're not on your bike.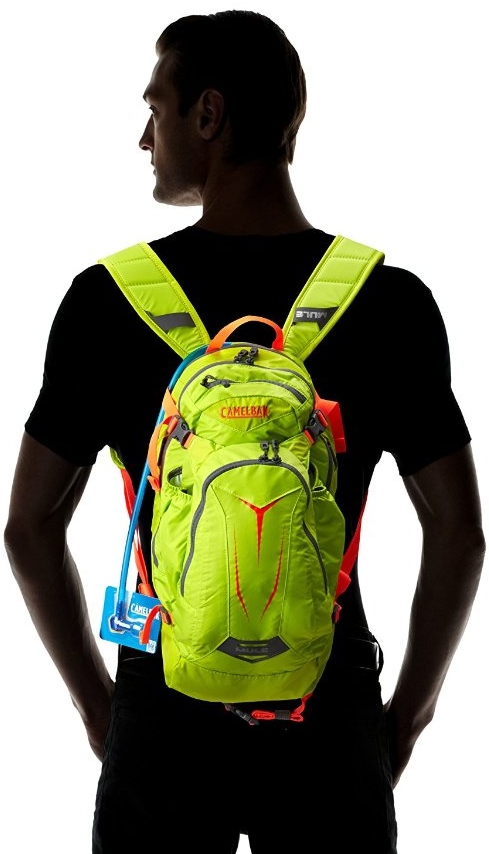 Pockets for keeping tools and electronics handy, plus a clip for your keys.
The air-light fill port has the largest opening on the market – making it quick and easy to fill and clean the reservoir. Opening and closing the cap is now more simple and secure than ever, with our intuitive 1/4 turn cap.