Cuff Blood Pressure Monitor
This cuff blood pressure monitor is The Best because it was easy to use and produced the most accurate readings in tests by the Hammacher Schlemmer Institute. When each monitor's systolic and diastolic measurements were compared to readings taken by a cardiology nurse, The Best model's results deviated from the nurse's by an average of only 5 mmHg—making it nearly 90% more accurate than lesser models.
Panelists praised The Best monitor's intuitive buttons, large-print display, and text that interpreted results in plain English; they also found the cuff comfortable, without the vise-like pain produced when other models inflated. The Best Cuff Blood Pressure Monitor records the date and time, and indicates when high blood pressure or an irregular heartbeat are detected. It stores up to 120 readings for two people.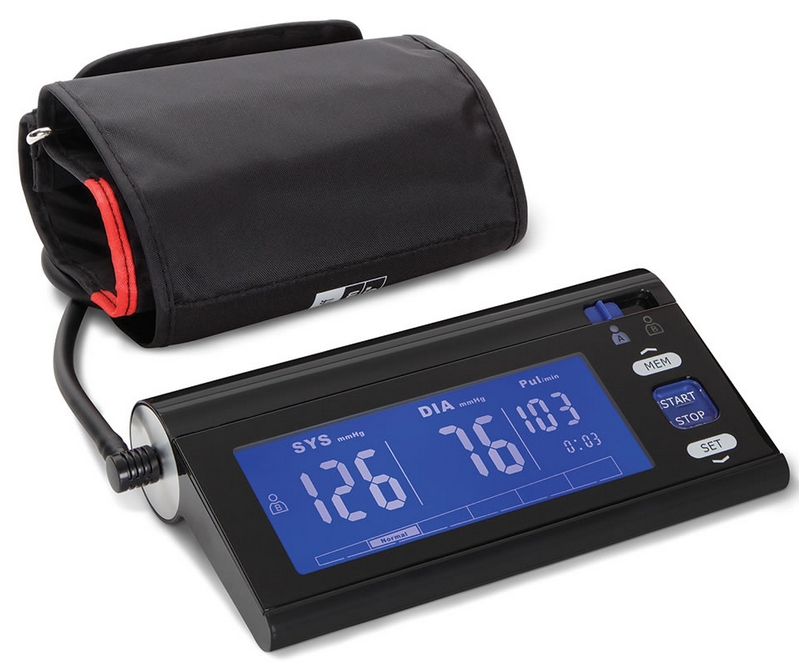 Hammacher Schlemmer