The Step360 Pro combines the best in balance,strength and cardio! The Step360 Pro is a versatile balance training device that enhances functional stability. Balance is the foundational skill element necessary to enhance the overall performance of sport, exercise, and rehabilitative activities.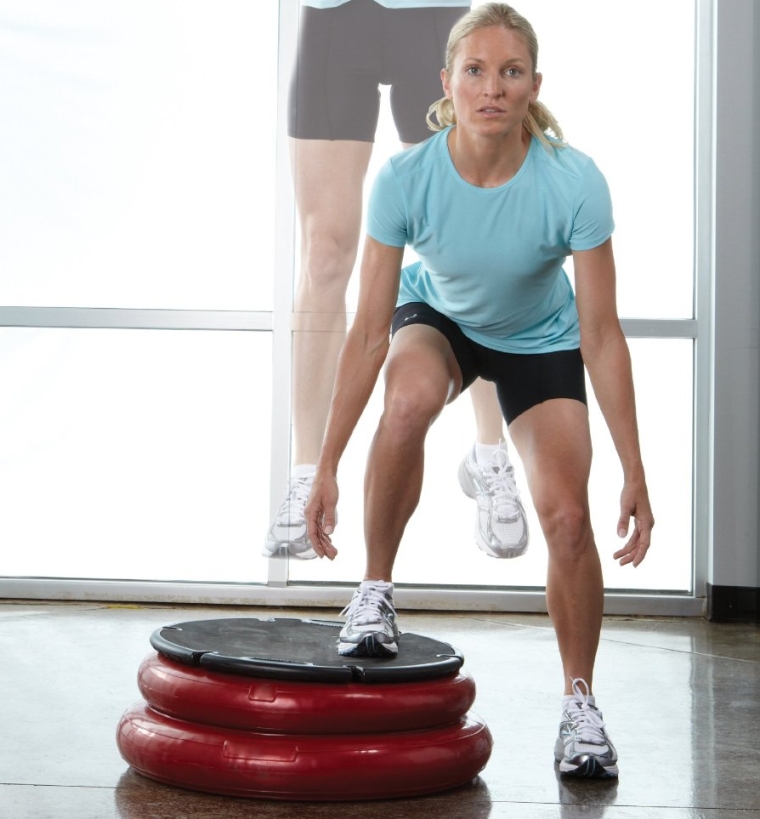 The Step360 Pro provides a safe and superior balance challenge for all balance, core, range of motion, strength, power, and performance movements through the stabilization and enhancement of 3-dimensional motion.
This 360 training experience is designed to enhance the body's ability to react to a more demanding conditioning stimulus, thus heightening its training response.