Samsung 34-Inch Curved Screen LED-Lit Monitor
With the latest innovations in technology, monitors have evolved to feature stunning curved screens that match the natural curvature of the human eye, providing a more uniform and comfortable viewing experience. With a best-in-class curvature and an ultra-wide 21:9 aspect ratio, the Samsung Curved Monitor SE790C delivers unrivaled comfort and truly immersive viewing.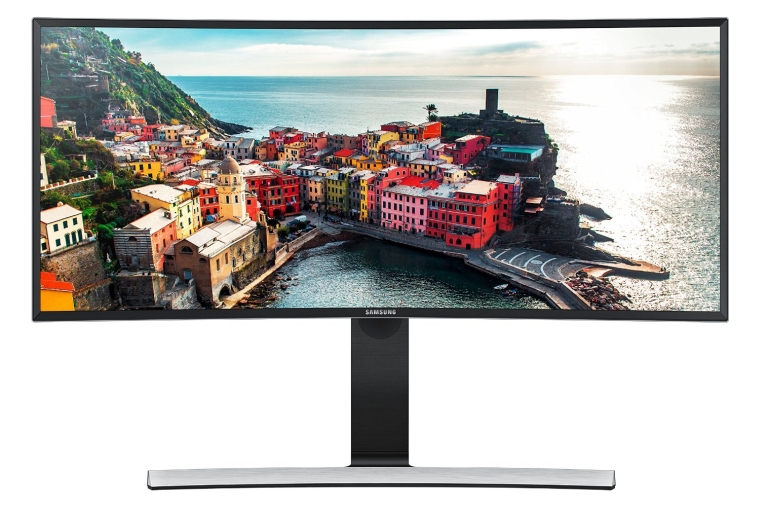 The SE790C has what it takes to provide truly vibrant picture quality and comfortable enhanced viewing from any angle, optimized for your efficient working needs. With thoughtful design and engineering, the SE790C is much more than a monitor with stunning looks. It features everything from an adjustable stand to VESA mounting support and a wide range of connectivity options.
Manage all your windows on one ultra-wide panoramic display. Whether it's two windows side-by-side or a picture within a picture, boost your productivity with best-in-class multitasking features and outstanding picture quality. The SE790C comes with several useful advanced features that optimize your picture and sound to give you a richly immersive and realistic entertainment experience.