Stereo In-Ear Headphones with Microphone Premium Headset
These high fidelity, ergonomically designed in-ear headphones let you experience music like you've never heard it before with optimized noise isolation that takes you away from the outside world and deep into the subtle nuances of your favorite tunes. Features you'd expect to find only on high-priced, audiophile-level headphones include a gold-plated connector and durable metal construction so low, mid and high frequencies come through with spine-chilling realism.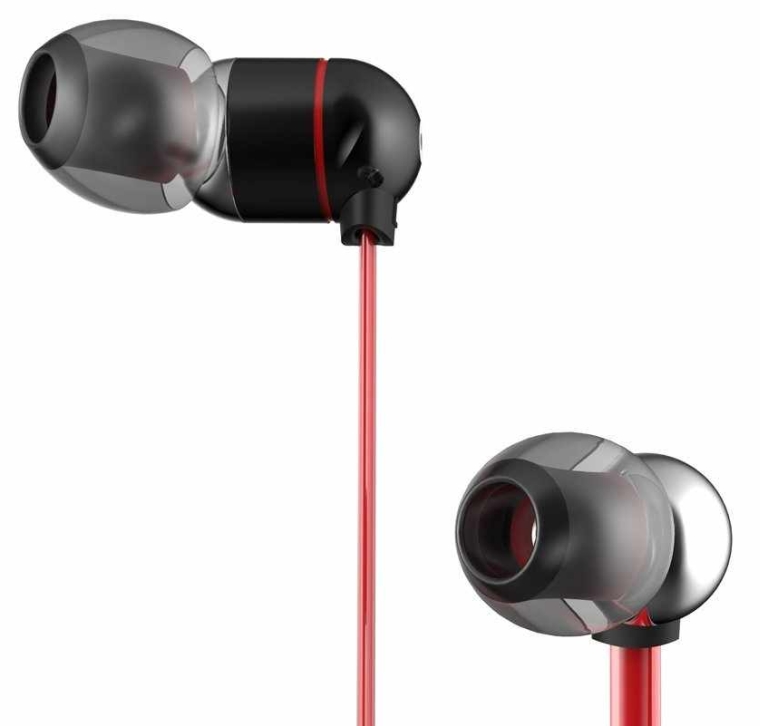 The Tunephonik iXR-5 also performs exceptionally well on voice conversations and includes an in-line microphone that can be switched from music to answering phone calls. Designed for users who expect comfortable-fitting, high quality headphones at a reasonable price, the Tunephonik iXR-5 includes small, medium and large ear gels instead of an awkward and sometimes painful "one size its all" approach.