New Generation self-balancing unicycle
This is a self-balancing electronically controlled high-tech unicycle. It is a revolution in personal transportation. It is environmentally friendly designed with an amazingly high energy efficiency. It can go from the metro station at home or in school, or you go from the office to the park. Its small form factor and light weight makes it very convenient to solve the "last mile" problem .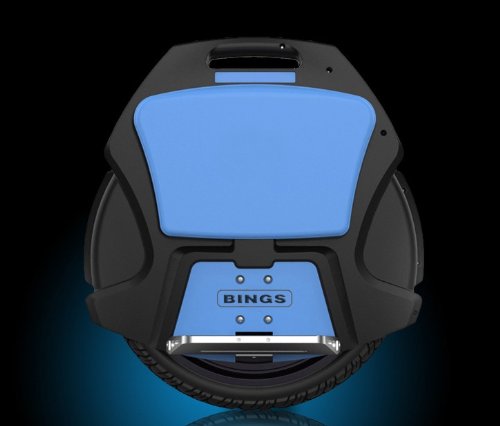 the BINGS brand makes you a special user . The on-board gyroscope and inertial monitoring technology makes automatic adjustments to the engine speed and power hundreds of times per Second. It is the smallest , lightest and newest device of its kind – small enough to pack in your backpack or easy to drive wherever you want . It takes an hour to learn how to dominate a whole day – then it may already highly addictive.
BINGS is the latest high-tech transport idea, developed from the aerospace industry with position control theory , fuzzy algorithm and gyroscope system. Users can control the vehicle intuitive, easy – shift after the balance forward is to accelerate , to the rear is slow . by slight pressure on one side you can drive curves.