ASUS Chromebox boots up in a flash and synchronizes instantly with your existing Chrome services to get you closer to the internet than ever before. With 100GB of free Google Drive space, access all your data and files in the cloud simply by logging into your Google account wherever you are.
Kick back and relax as you browse the web, watch movies and shows on Netflix, or view photos from your SD card. And with a wide assortment of offline apps, ASUS Chromebox lets you edit documents, play games and use other popular apps without an internet connection.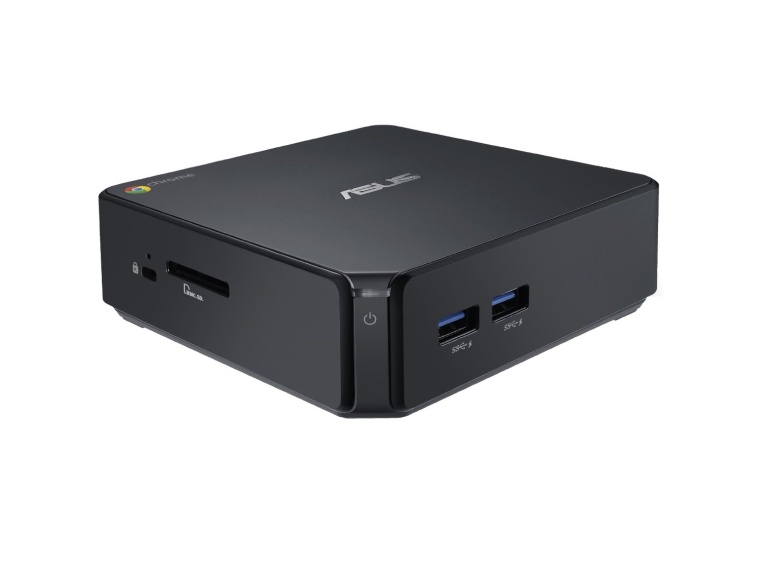 It may be the world's smallest Chrome device, but ASUS Chromebox is big on connectivity. It comes with high performance 802.11 n dual-band wireless, four USB 3.0 ports for fast data transfer, HDMI and DisplayPort for connecting to the latest displays and HD TVs, including support for dual displays and an SD card reader for easily accessing stored photos and documents.
When booting Chromebox up, browsing the web or performing your essential tasks, it's all about speed when it comes to Chrome OS. It gets you closer to what you want to do, simply boot up Chromebox and go.