Iphone 5/5s/5c Storage Case and Pill Organizer Pocketbuddy
Pocketbuddy is the first iPhone 5/5s/5c case with an integrated storage compartment, removable pill organizing tray and slide-in card holder. Now you can carry your vitamins, medicines, credit cards and much more on the go. NOWBRANDS unveiled this week the "Pocketbuddy", a new accessory for Apple's iPhone 5/5s. Designed and developed in Puerto Rico by 23 year old Marissa Peral, this new product expands the iPhone 5/5s experience by adding portability to many daily use articles.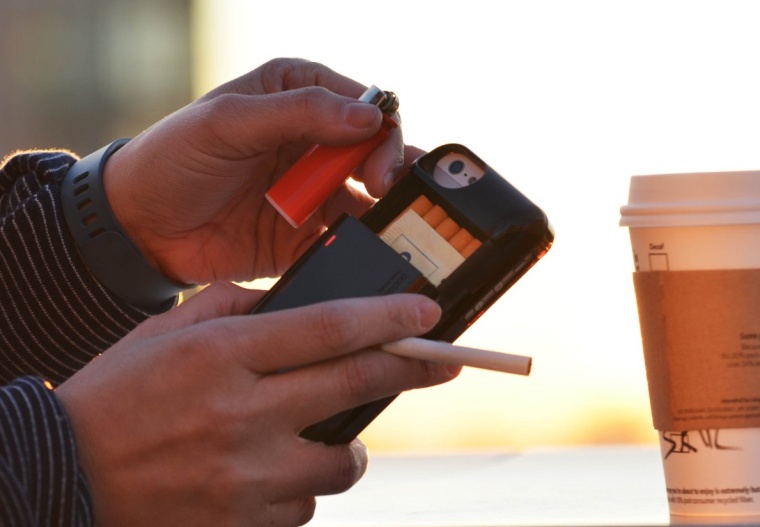 Pocketbuddy redefines what an iPhone case should be by integrating a storage compartment, pill-carrying tray and slide-in card holder into a phone carrying case. The iPhone 5/5s/5c puts in the palm of your hand numerous state-of-the-art functions which make it the benchmark for smartphones. " In the same spirit of innovation, there was a need for a case that would protect the iphone, while at the same time enhancing the user's lifestyle on the go", said Enrique Peral, creative director and business manager at NOWBRANDS.