FiiO X5 High Resolution Lossless Music Player
When we set out to build the X5 into the most advanced digital music player, we started with a powerful dual core CPU so that it can play the most demanding audio formats such as DSD, APE, FLAC, ALAC, WMA, and WAV, all without a hint of strain, even at 192kHz/24-bit. Furthermore, we added advanced playback controls including song cueing, multi-profile EQ, 120-step volume control, and gapless playback. The X5 handles all of this with ease while rendering a fast and fluid user interface that is amazingly responsive. Powerful is powerful.
Use the X5 to have your music – all your music – with you anywhere life takes you. It doesn't limit you with a fixed internal storage and is equipped with two microSD card slots, each supporting the currently available 128GB cards for 256GB total possible storage. With user-swappable storage cards and future support for OTG USB storage drives, the X5 gives you practically limitless access to storage.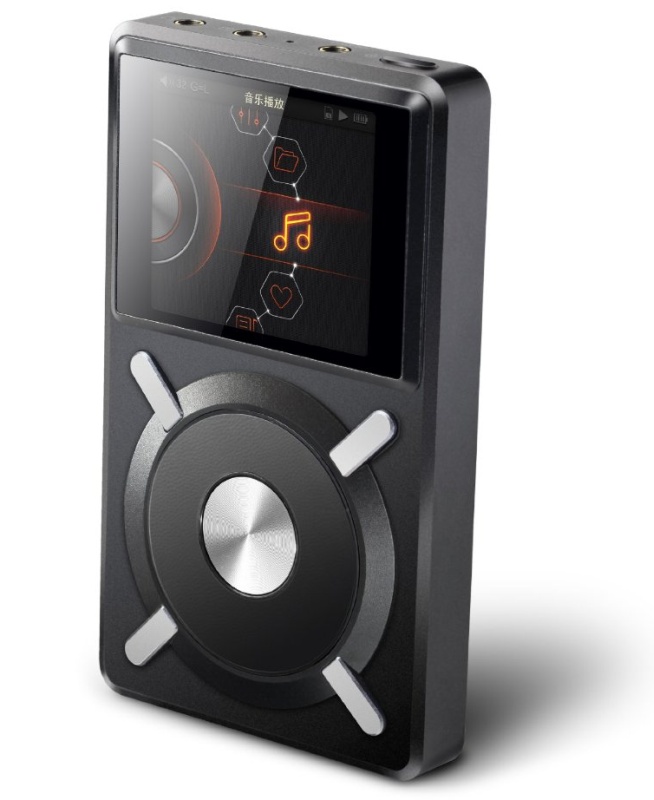 Of course it takes more than just powerful hardware to play music; it takes finesse, control, and passion. In the X5, the music starts with a TI PCM1792A DAC laying a foundation of incredible dynamics and low noise floor. It then builds with a quartet of OPA1612 op amps for conversion and shaping. Lastly a pair of LMH6642 op amps faithfully amplifies the music while preserving every detail, pushing a rewarding dose of musical ecstasy to your headphones.