SkyBell Wi-Fi Doorbell with Motion Sensor
SkyBell is a Wi-Fi-enabed smart doorbell that allows you to see who is at your door no matter where you are or what you're doing. The device has a video camera, microphone and speaker that lets you see, hear and speak to your visitor from iOS and Android mobile devices.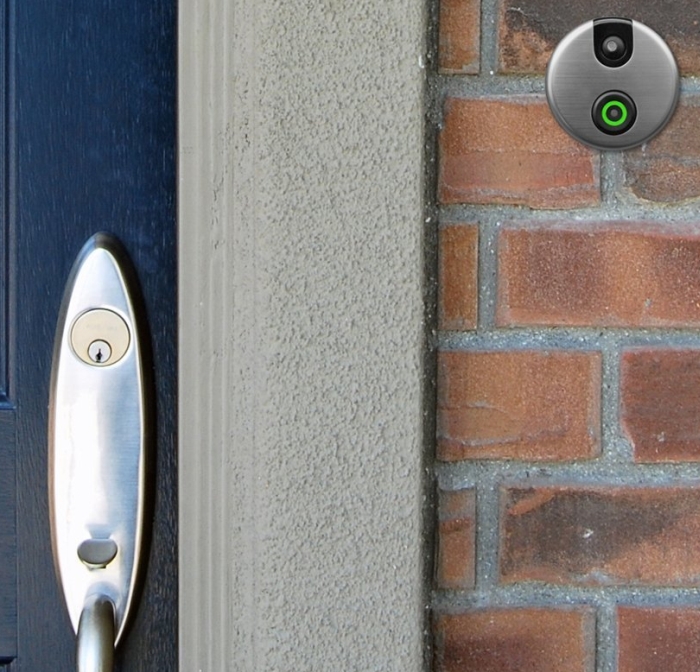 SkyBell provides a whole new level of control and convenience while answering your door. The exclusive motion sensor allows you to receive an alert even if the person doesn't press the button and you can open the camera feed anytime.
SkyBell replaces your current doorbell and it keeps you connected whether you're at home, at the office or on-the-go.