BUFFALO AirStation Pro 802.11n Plenum-Rated Gigabit Concurrent
Buffalo's AirStation Pro 802.11n Gigabit Concurrent Dual Band PoE Wireless Access Point is a versatile wireless solution offering concurrent dual band 802.11n operation and gigabit Ethernet for high performance networking. Easily enable simultaneous dual band wireless connectivity on any wired network and create multiple SSIDs for secure guest access.
List Price: $239.99
Price: $204.21
You Save: $35.78 (15%)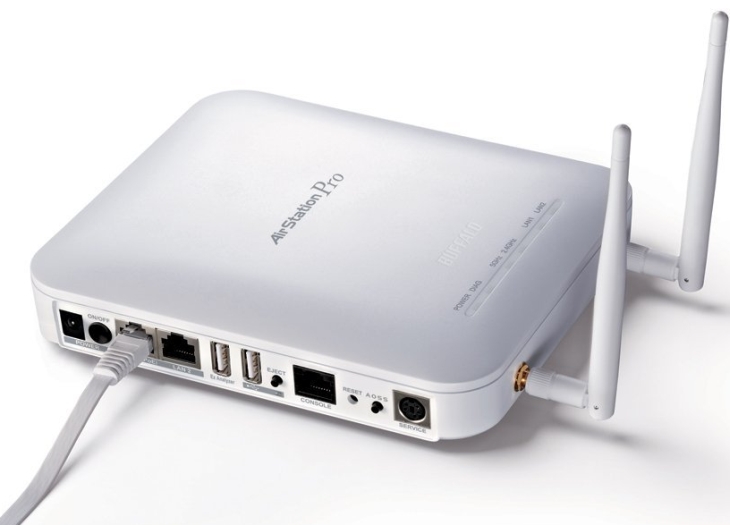 Featuring integrated Power over Ethernet (PoE), AirStation Pro 802.11n AP offers easy installation and placement, even on high ceilings, drop ceilings, walls and other locations where power may not be available.
Its plenum-rated chassis and multiple mounting options provide greater flexibility in installation locations, enabling users to safely install the unit above ceiling tiles. Additionally, multiple SSID support with VLAN tagging offers easy network segmentation and added security.
The AirStation Pro 802.11n AP is ideal for business and professional deployments, offering robust and secure wireless networks with the convenience of PoE.