Throughout my career as a journalist I have tested many antivirus solutions. Only one antivirus convinced me: Norton Internet Security.
Norton Internet Security's five patented layers of protection and powerful cloud features protect you from threats, no matter where you go or what you do online. It protects against:
All types of viruses and spyware
Online identity theft when you bank or shop
Bad files and websites when you browse and share
Phishing scams
Theft of your personal information
Hard-to-remove infections
Spyware
Spam
Social network threats when you socialize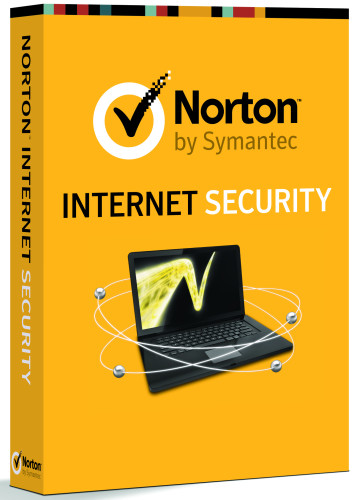 The ultra-fast network defense layer stops threats before they can reach your PC and blocks unsafe websites, letting you surf, shop, and socialize online without having your passwords and identity stolen. Plus, with advanced antivirus technology, you can freely share without getting or passing on viruses.
I like so much the Norton Safe Web for Facebook. Scans your Facebook News Feed for dangerous links, infected downloads, and unsafe websites. I highly recommend Norton Internet Security!