How to Choose the Perfect Sony Camera for Your Needs
It is Holiday Time! Now is the time when you can buy a gift for yourself without feeling guilty… like a Sony camera. The only problem is deciding which one is the perfect camera for your needs. As Sony Cyber-shot™ has a complete range of cameras, you just need to think of what features you need. First you should start by choosing the category: Professional Compact, High Performance, Portable and Powerful or Slim and Stylish.
Let's see the main features of each of them:
Professional Compact – small size but can take pro-quality shots, with up to 24.3 megapixels sensors, Carl Zeiss lenses and DSLR-level features.
High Performance – 20x optical zoom and up to 18.2 MP and allows you to shoot Full HD video with digital stereo sound.
Portable and Powerful: optical zoom of 10x and goes up to 18.2 megapixels and allows you to take clearer shots in low light with Exmor R™ CMOS sensor.
Slim and Stylish: it is your perfect companion for an adventure! You can bring it to the beach, hiking or skiing and no, you don't need to worry about accidental drops. Moreover, it is ready to go up to 5m under water.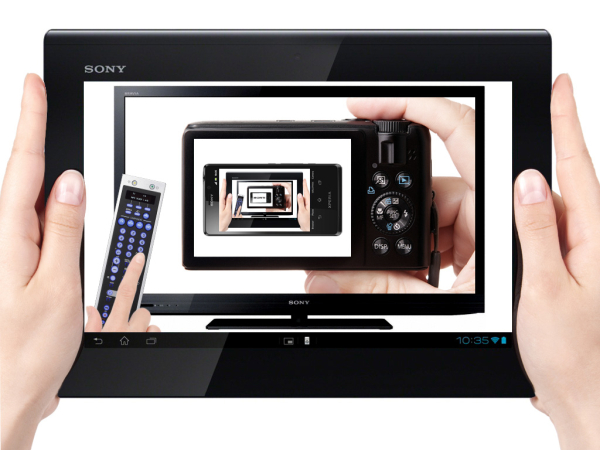 I'd choose the High Performance range for me. Why is this range of Cyber-shot™ digital cameras perfect for me? First, because of 20x optical zoom and 50p progressive shooting Full HD video. Second it has a compass and GPS, a great feature for my travel website as I won't need to remember or write down the exact locations that my pictures are from. The Sweep Panorama feature is like a bonus for me. It is so easy to create wide-angle, panoramic photos with a Cyber-shot™ camera from the High Performance range(DSC-HX10V, DSC-HX10V or DSC-HX200V). Find more about High Performance range here
So which one are you? Why?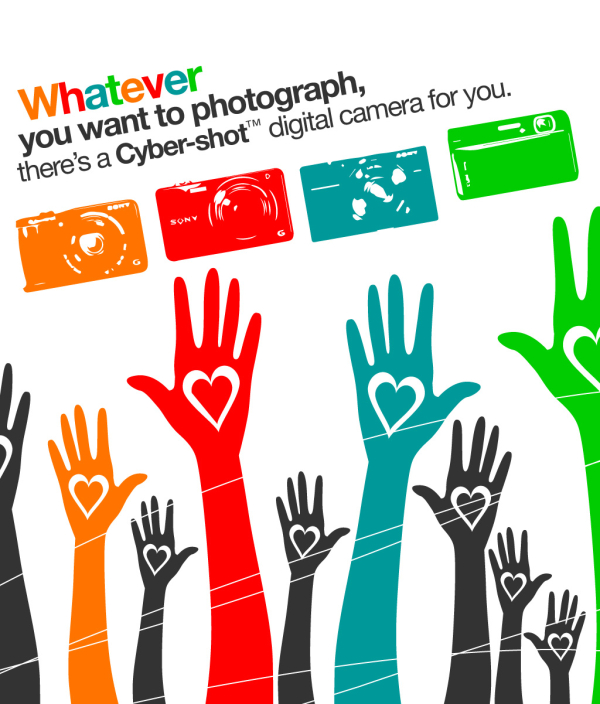 Sponsored Post